Cause for celebration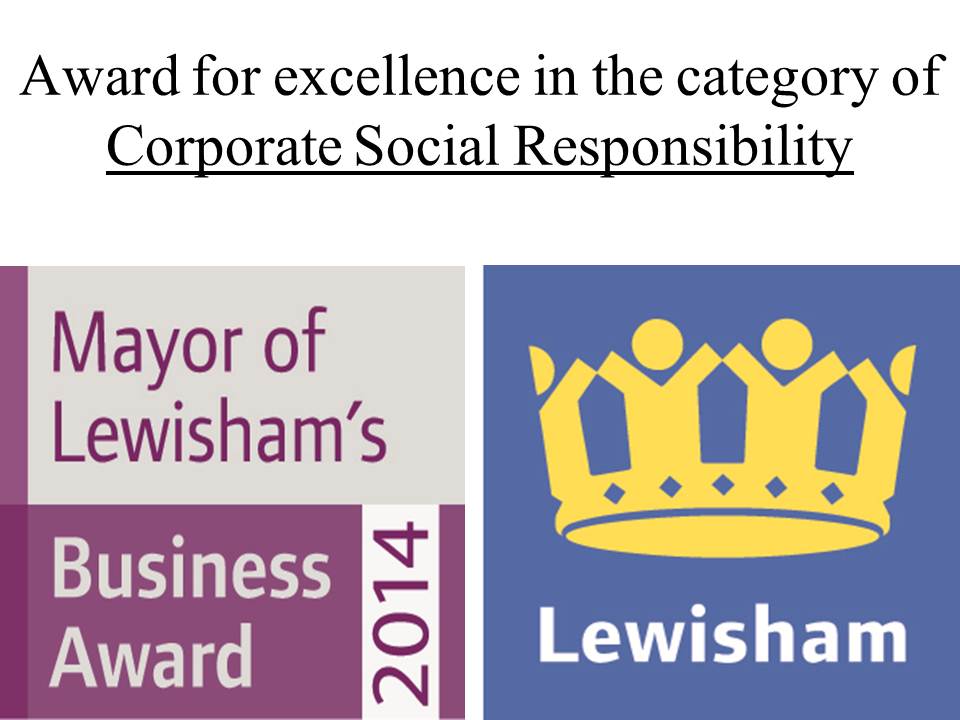 Plant gladioli
Now is a good time to plant out gladioli. These plants can be grown in several ways: in groups in the border, in patio containers, or in rows for cut flowers. For the best effect in a garden opt for the former. Plant the corms in groups of five or more. They should be set 4-6in (10-15cm) apart, and 3-4in (7.3-10cm) deep. The deeper planting means that plants may not need staking.
Pretty Planters
We can provide & plant up your tubs, please asks our plant manager for details.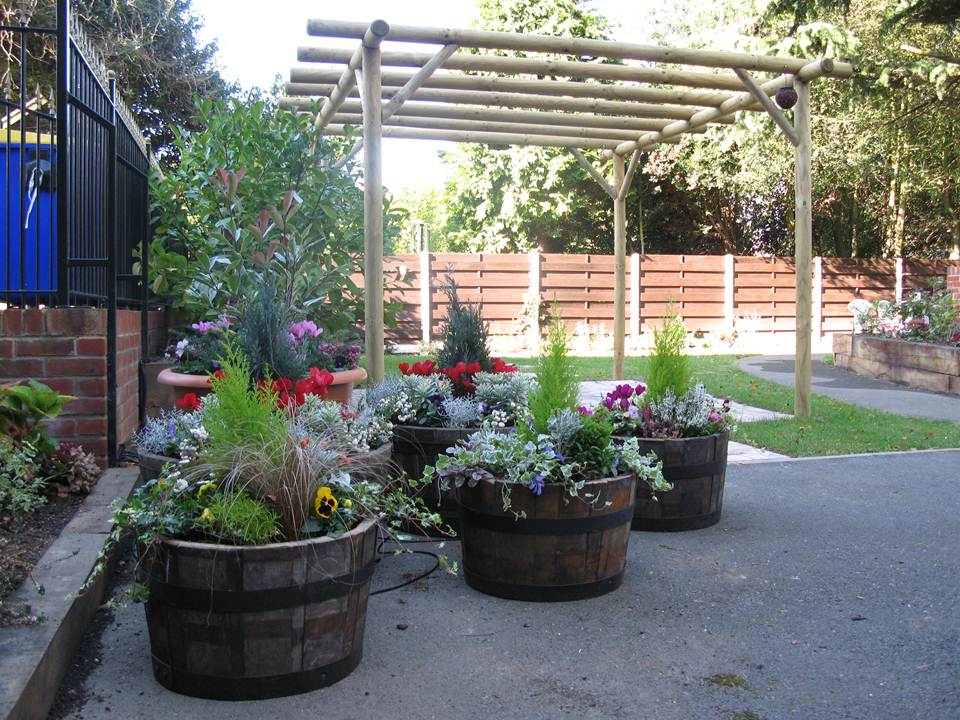 Omlet Cubes Now In Stock
We are stocking the very popular Omlet Cubes
they come complete with a 3 metre run for up to 10 chickens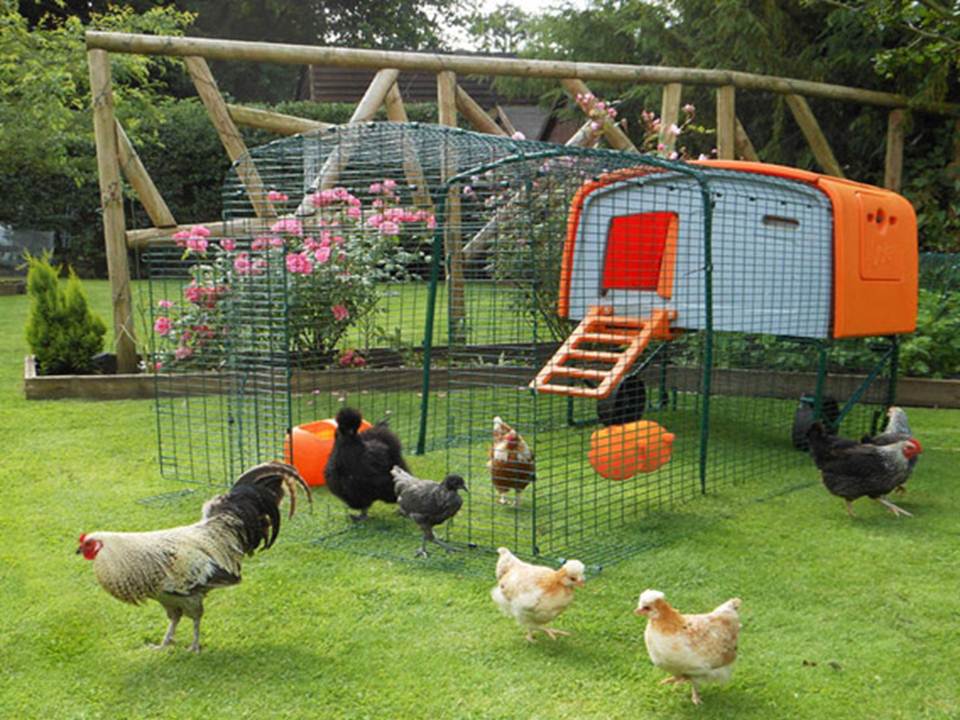 Plant of the Week: Herbs
A generous supply of fresh herbs from the kitchen garden is, if anything, even more satisfying than vegetables. Often low-maintenance perennials, herbs are unstintingly prolific, providing as much as you can pick throughout the season to lend their spicy scents to your food.
Mediterranean herbs like rosemary, thyme, sage and marjoram need a hot, dry spot, but there are plenty of other herbs like parsley, mint and fennel which grow anywhere so don't worry if your garden isn't a sun trap. Sow generous containers of annual herbs, too, such as coriander, basil and parsley for aromatic greenery to use in salads and flavourings all year round.
The Botanico range of corner baskets
Unique Designs the baskets fit both external & internal corners.
Can be fixed to walls, sheds, garages etc.
Fixtures and fittings included
Start planting immediately with included high quality coco liner