Join in the fun!!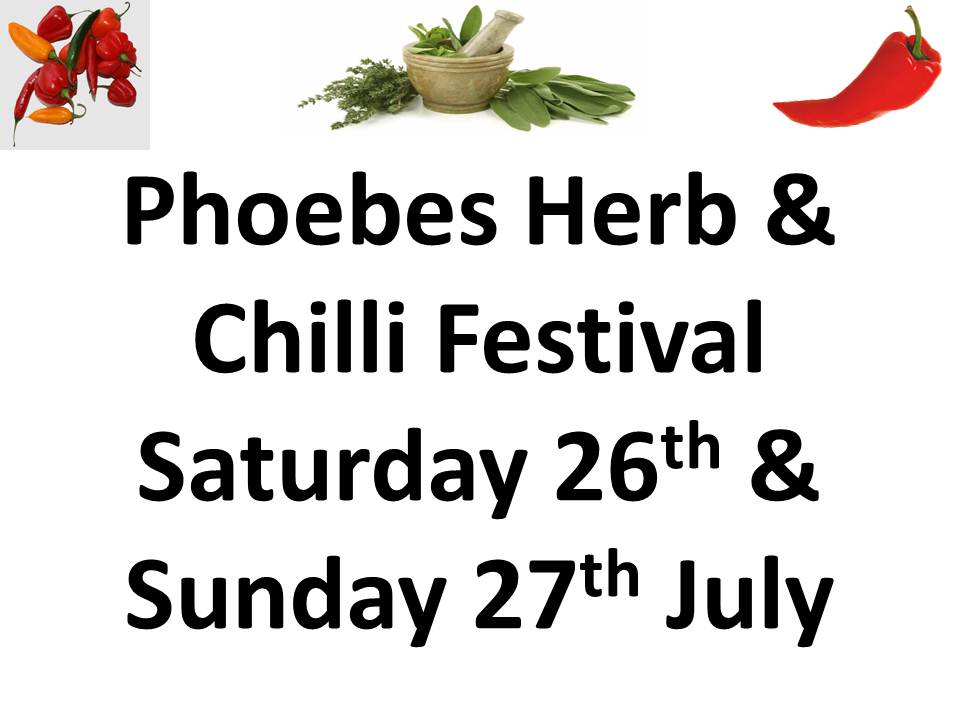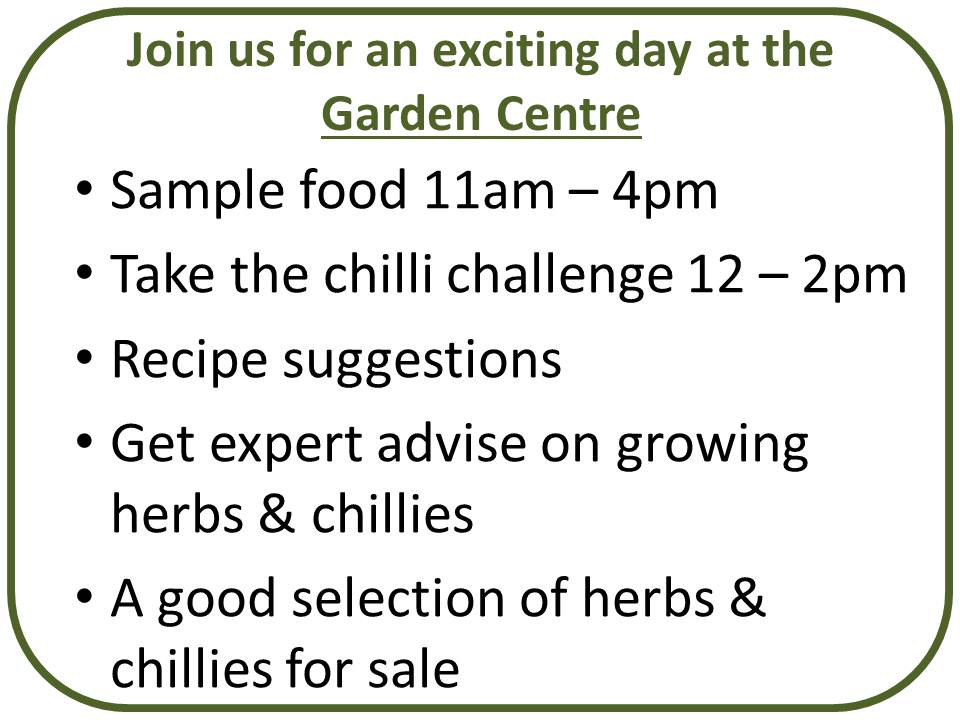 Container care
Keep your container display looking a million dollars with a little TLC now to keep it going into late summer. Pull out early-flowering bedding and replace with late summer flowerers like dahlias, salvias and penstemons. Dead-head plants still going strong, then water thoroughly and give everything a good feed.
Pretty Planters
We can provide & plant up your tubs, please asks our plant manager for details.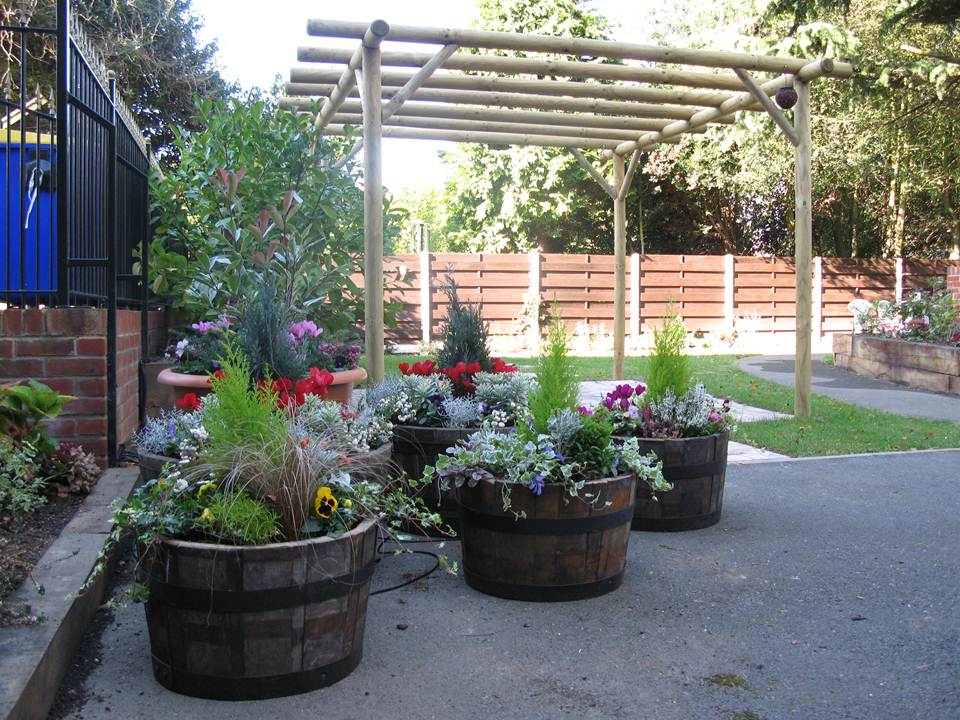 Omlet Cubes Now In Stock
We are stocking the very popular Omlet Cubes
they come complete with a 3 metre run for up to 10 chickens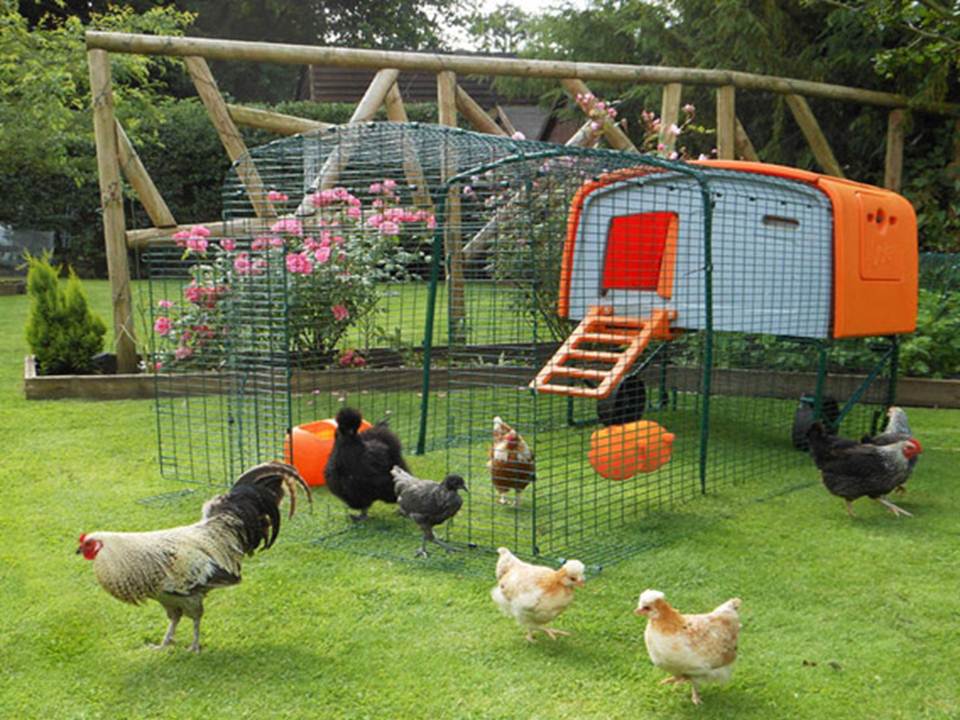 Plant of the Week: Ornamental grasses
Graceful, elegant and imposing in the garden, grasses are a must-have in the garden. They're the perfect setting for other perennials, then from late summer send up spectacular plumes which add a magical touch to the winter garden when rimed with frost.
They're very low-maintenance, too. Evergreen grasses just need a comb through with your fingers in spring to remove dead thatch: these include Stipa gigantea with graceful oat-like flowerheads and Anemanthele lessoniana which turns orange, yellow and red in autumn. At the same time, prune deciduous types like tall, airy Calamagrostis x acutiflora 'Karl Foerster' and Deschampsia cespitosa to the ground to give new shoots room to grow.
The Botanico range of corner baskets
Unique Designs the baskets fit both external & internal corners.
Can be fixed to walls, sheds, garages etc.
Fixtures and fittings included
Start planting immediately with included high quality coco liner