Feed your borders
Sprinkle general-purpose fertiliser around your perennials to give a boost to their growth for the rest of the summer
Pretty Planters
We can provide & plant up your tubs, please asks our plant manager for details.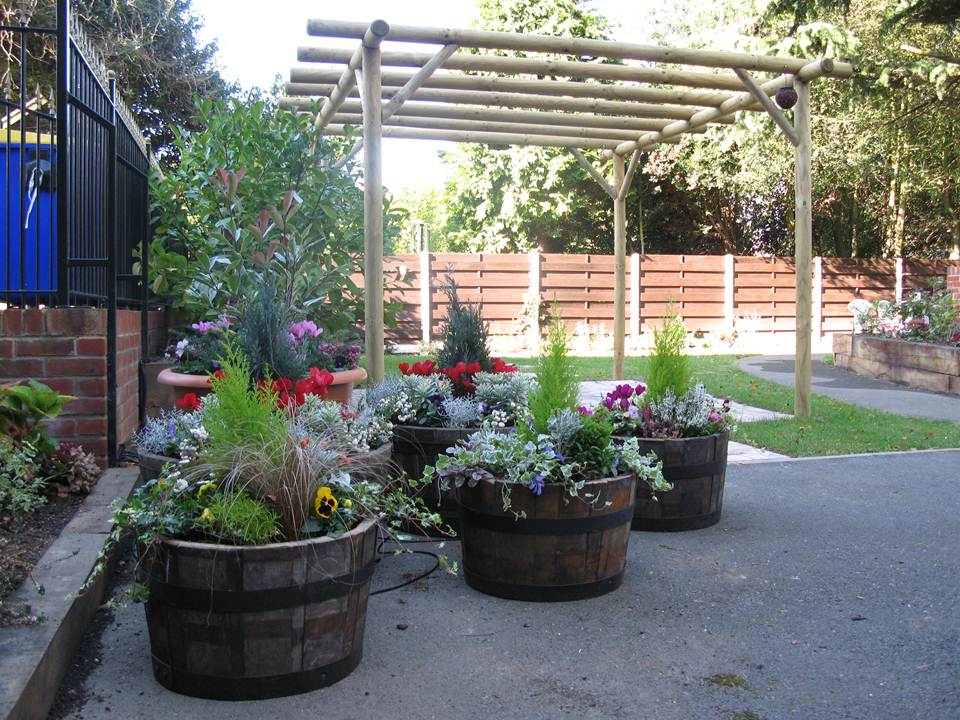 Omlet Cubes Now In Stock
We are stocking the very popular Omlet Cubes
they come complete with a 3 metre run for up to 10 chickens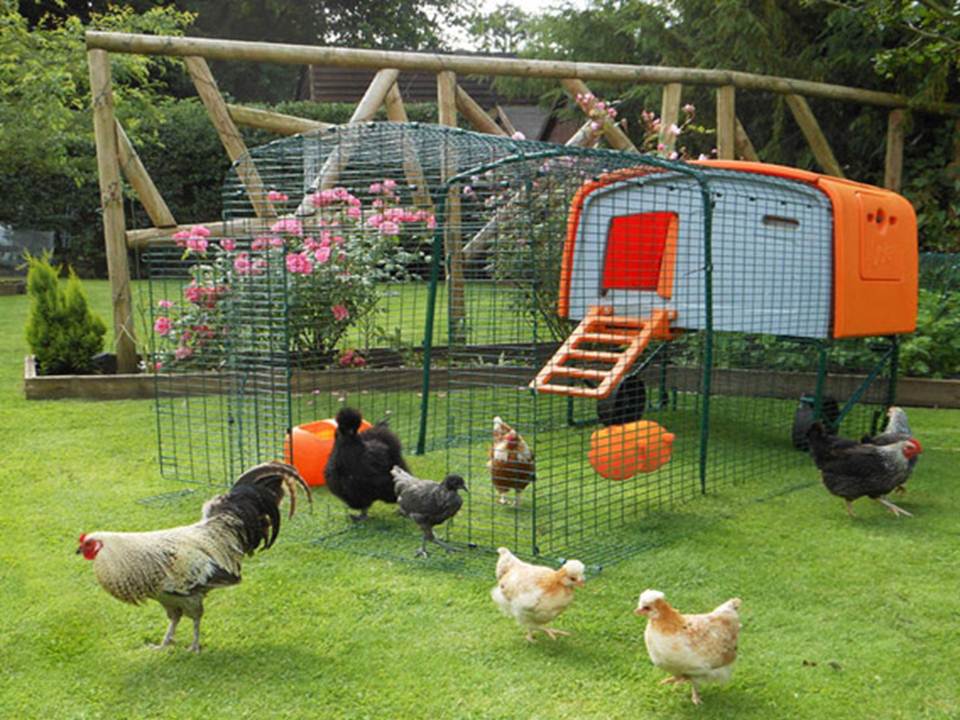 Plant of the Week: Hydrangea
Hydrangeas are among the best-loved of summer shrubs, their showy flowers making an eagerly anticipated spectacle from late July onwards.

They're well known for their curious habit of changing their flower colour in different gardens, and we're often asked why this is. It's a tendency most often seen in mophead and lacecap varieties of Hydrangea macrophylla, which produce blue flowers when soil is acid and pink if it's alkaline.

You can influence this by watering with rainwater, which is more acidic than tap water, and by taking steps to lower your soil's pH using aluminium sulphate 'blueing agents'. Alternatively, grow your hydrangeas in roomy containers of ericaceous (acidic) compost.
The Botanico range of corner baskets
Unique Designs the baskets fit both external & internal corners.
Can be fixed to walls, sheds, garages etc.
Fixtures and fittings included
Start planting immediately with included high quality coco liner