Sweet peas
To get the most from your sweet pea plants pinch out the growing tips when they reach about 6-7in (15-18cm) tall. Simply pinch out the top 3in (7.5cm) of the main shoot down to another leaf bud.
Pretty Planters
We can provide & plant up your tubs, please asks our plant manager for details.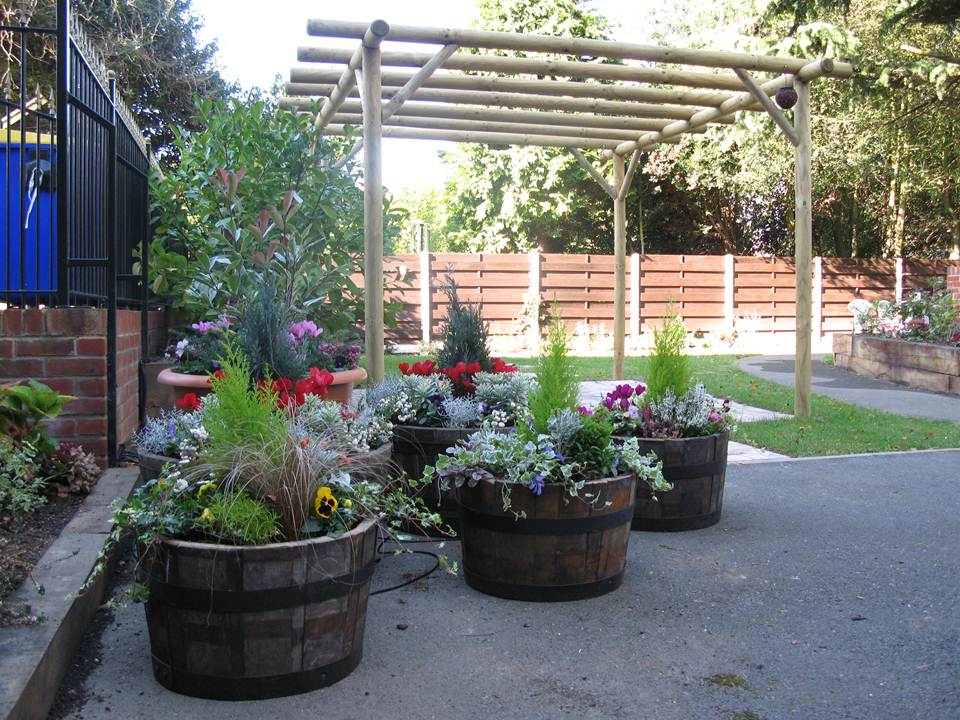 Omlet Cubes Now In Stock
We are stocking the very popular Omlet Cubes
they come complete with a 3 metre run for up to 10 chickens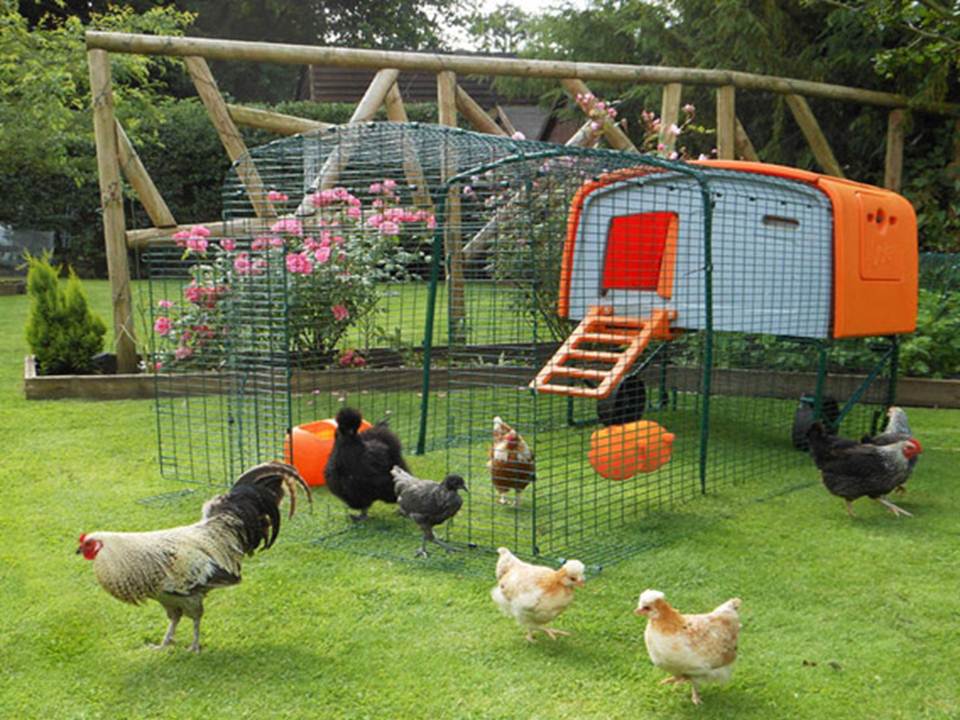 Plant of the Week: Japanese azalea
If you adore the exuberant, day-glo colours and handsome, glossy leaves of the rhododendron family, yet you haven't room for large shrubs in your garden – try Japanese azaleas.
They're every bit as colourful as their bigger cousins, but only grow to about a metre tall – perfect for smaller gardens and containers of ericaceous (lime-free) compost. The smaller, daintier flowers are quite charming: enjoy the ruffled white flowers of 'Niagara', blotched in green, or 'Irohayama', in pale lavender. The curious 'hose-in-hose' double flowers of 'Coral Bells' are pink, and scented too. Give them dappled shade and damp soil and they'll give you pleasure for years to come.
The Botanico range of corner baskets
Unique Designs the baskets fit both external & internal corners.
Can be fixed to walls, sheds, garages etc.
Fixtures and fittings included
Start planting immediately with included high quality coco liner