UP TO 75% OFF DEALS
INSTORE NOW
Cause for celebration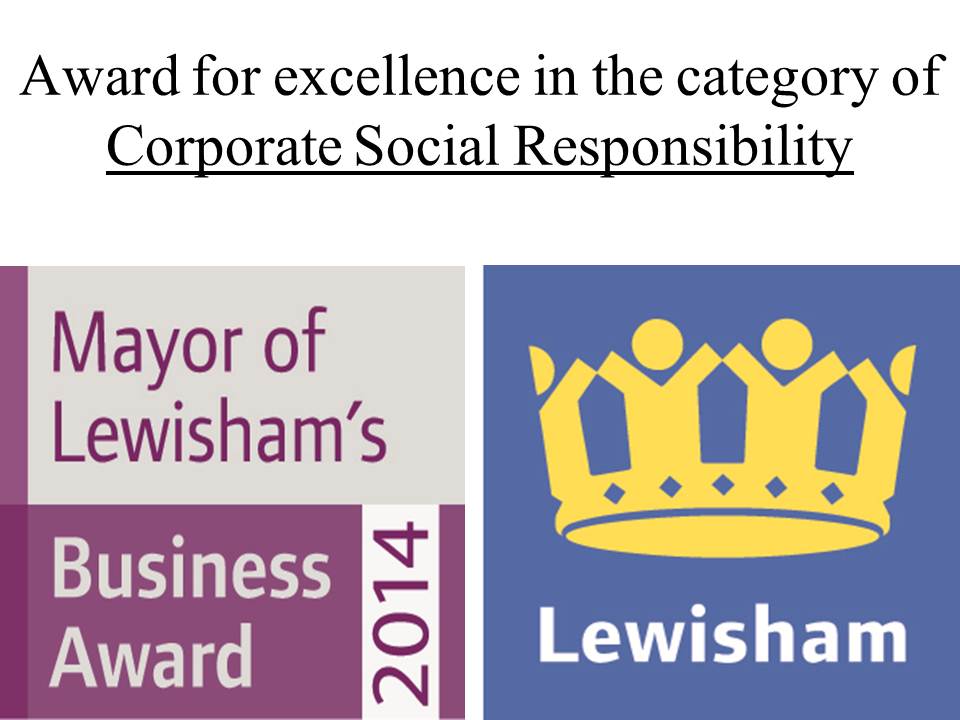 Force rhubarb
Start forcing your rhubarb now. Remove any plant debris or weeds from around the rhubarb and then place a plastic bin or a traditional forcing pot over the top of the crowns, and plug any holes to exclude light. Once the stems get reach 8-12in (20-30cm) you can harvest them.
Pretty Planters
We can provide & plant up your tubs, please asks our plant manager for details.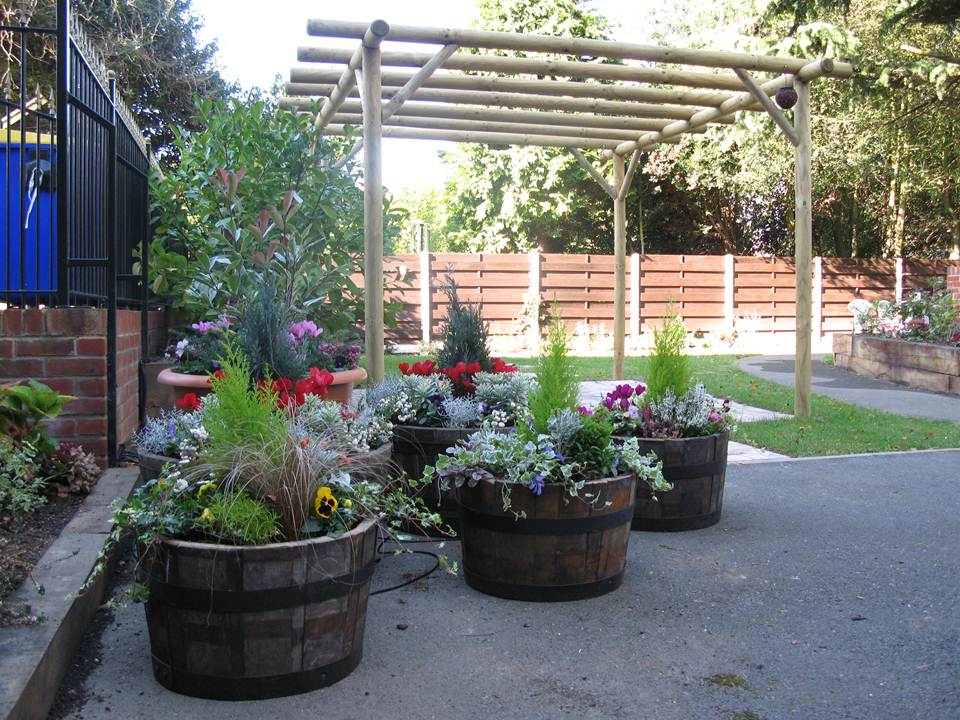 Omlet Cubes Now In Stock
We are stocking the very popular Omlet Cubes
they come complete with a 3 metre run for up to 10 chickens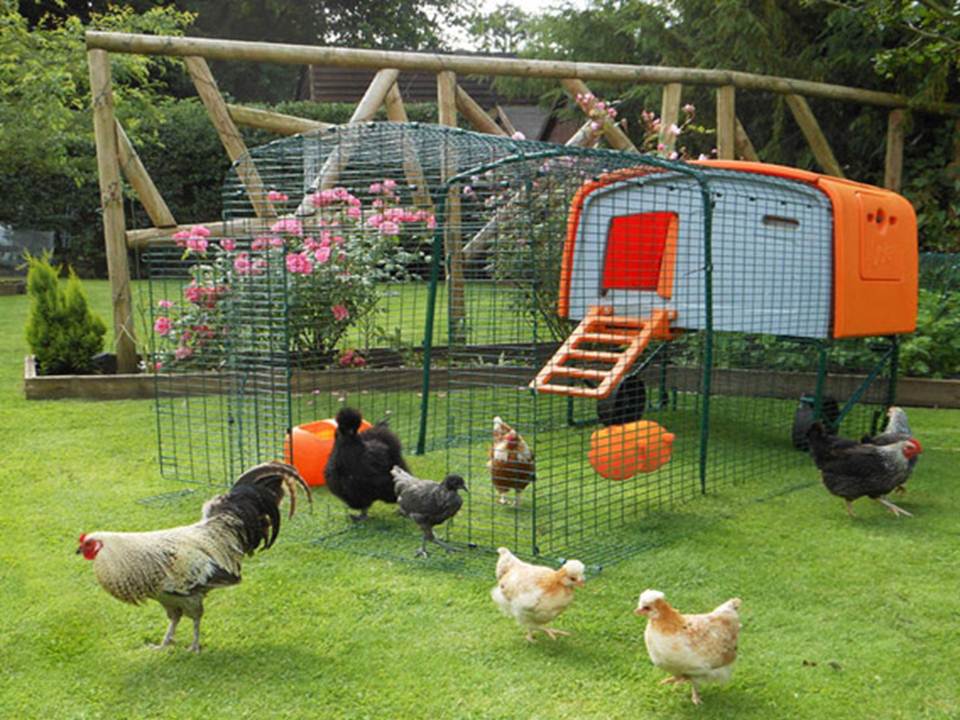 Plant of the Week: Heathers
Heathers may be modest little plants, but at this time of year they really earn their keep. Carpets of white, pink, red and purple flowers over a background of evergreen foliage are a sight for sore eyes as winter slowly recedes: partner with early bulbs such as snowdrops and crocuses for a positive firework display of colour.

Choose from three main types: Ericas are the classic heather and most need acidic soil (E. carnea is the useful exception). Daboecias have larger flowers and will cope with any conditions. Both bloom from November to March – but there's another heather, Calluna, which flowers in late summer into autumn.
The Botanico range of corner baskets
Unique Designs the baskets fit both external & internal corners.
Can be fixed to walls, sheds, garages etc.
Fixtures and fittings included
Start planting immediately with included high quality coco liner