Cause for celebration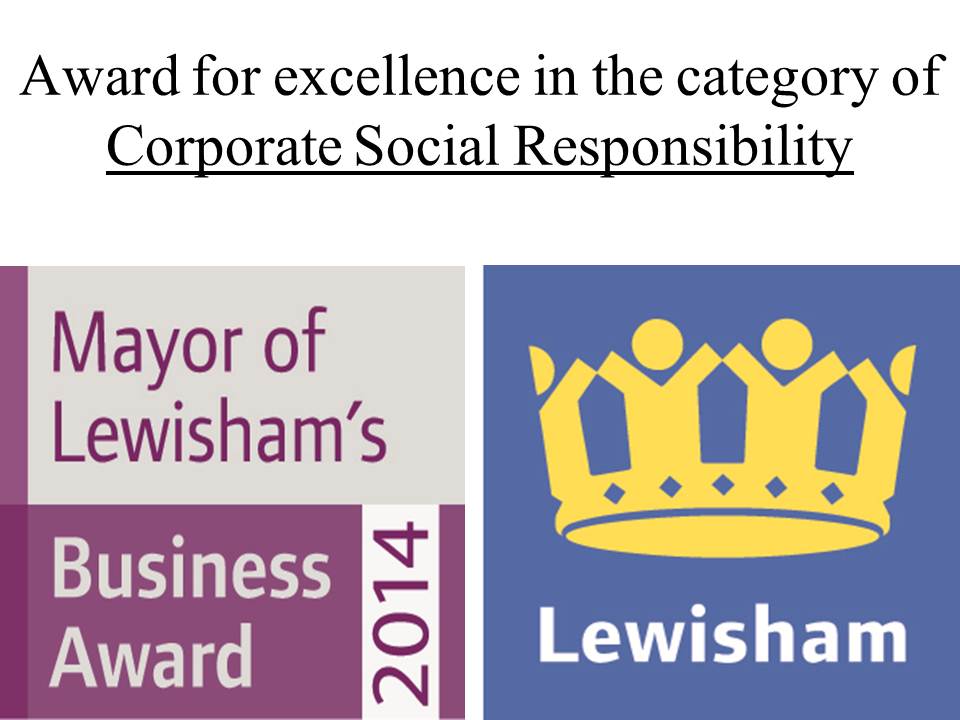 Green plant food
As you finish your early harvests of broad beans and new potatoes, fill the gaps by broadcast-sowing summer green manures such as phacelia or buckwheat, available in large packets of seed from our garden centre. The lush green top growth is full of nitrogen: shear this off a few weeks before you want the bed again and add it to the compost, then fork the roots into the ground to rot down and feed your next crop.
Pretty Planters
We can provide & plant up your tubs, please asks our plant manager for details.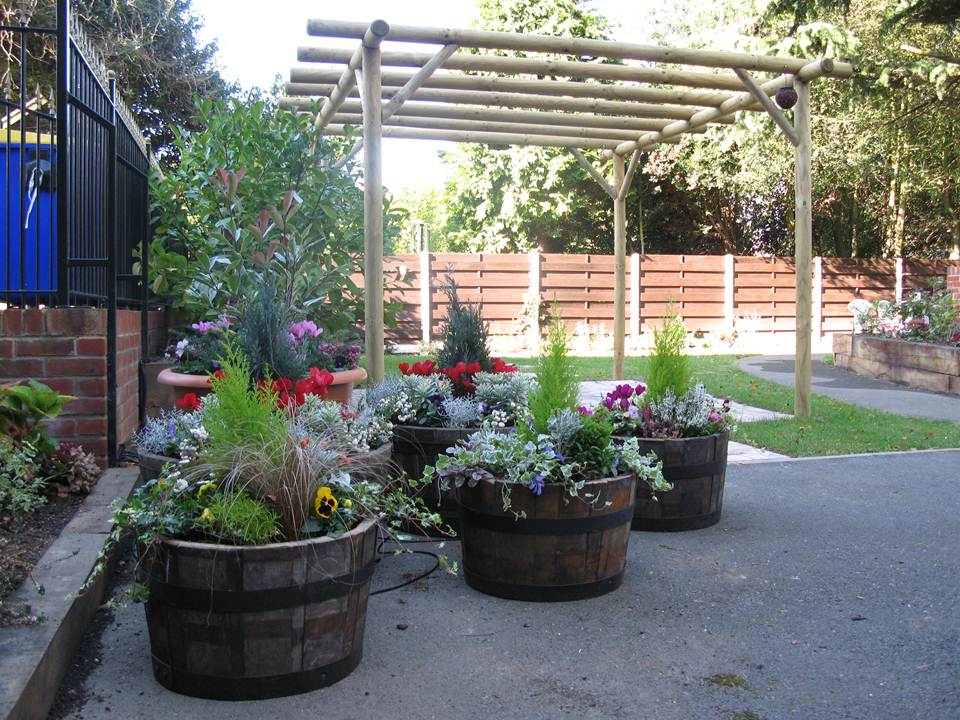 Omlet Cubes Now In Stock
We are stocking the very popular Omlet Cubes
they come complete with a 3 metre run for up to 10 chickens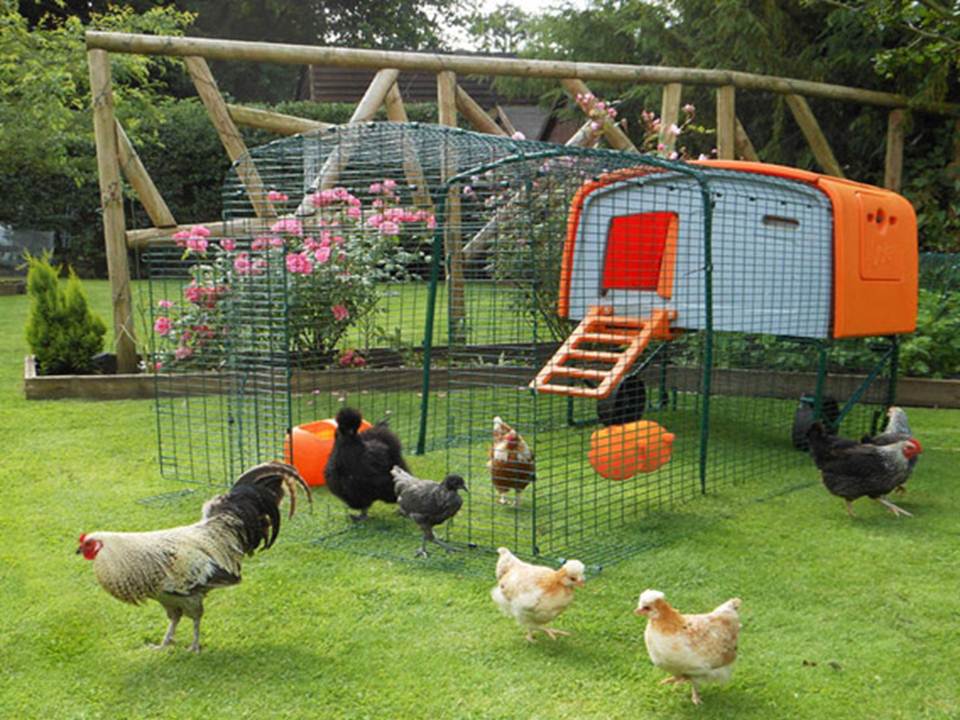 Plant of the Week: Bleeding Heart
The romantic common name of this early summer beauty hasn't changed, although its Latin name has: now called Lamprocapnos spectabilis, you may be more familiar with its previous name, Dicentra spectabilis.

The plant is just as lovely by any name, though, its delicate, arching stems appearing as if from nowhere in late May, dripping with exquisite pink (sometimes white) heart-shaped flowers, each dangling from gossamer-thin stalks. The dainty, ferny foliage is just as delightful, and dies down naturally after flowering: plant other pretty woodlanders like hostas or ferns alongside to fill the space. Dicentra is easy to grow in sun or part shade, and prefers well-drained but moist soil.
The Botanico range of corner baskets
Unique Designs the baskets fit both external & internal corners.
Can be fixed to walls, sheds, garages etc.
Fixtures and fittings included
Start planting immediately with included high quality coco liner