Christmas display's now at Phoebes
Come in and see our beautiful Christmas products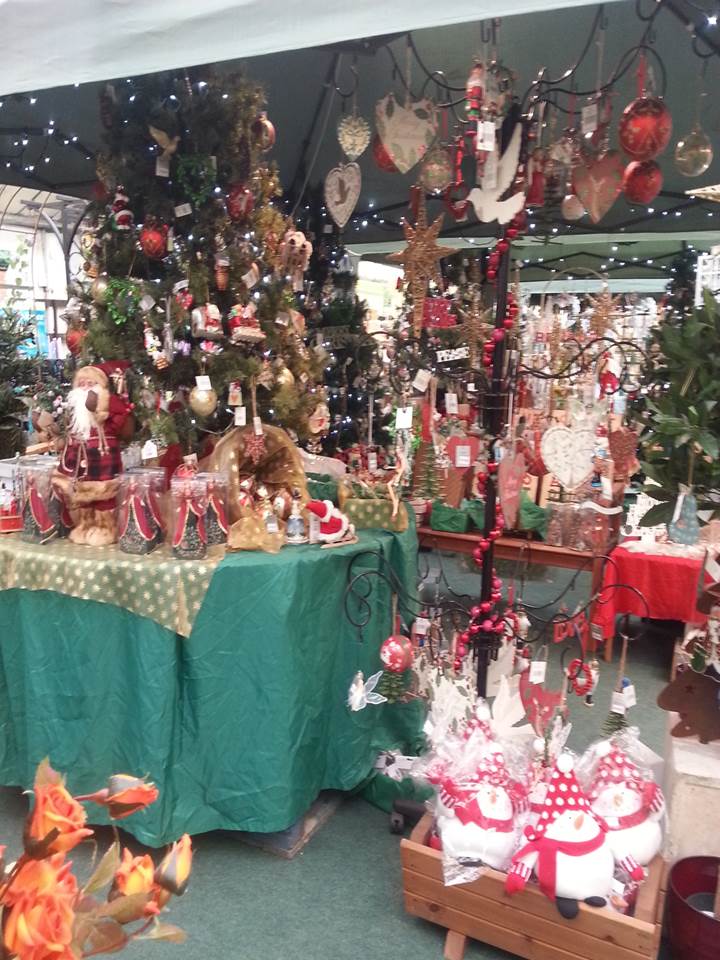 Now in stock
Come into the Garden centre and see our beautiful displays of artificial plants and silk flowers, they are so good you won't believe they are not real!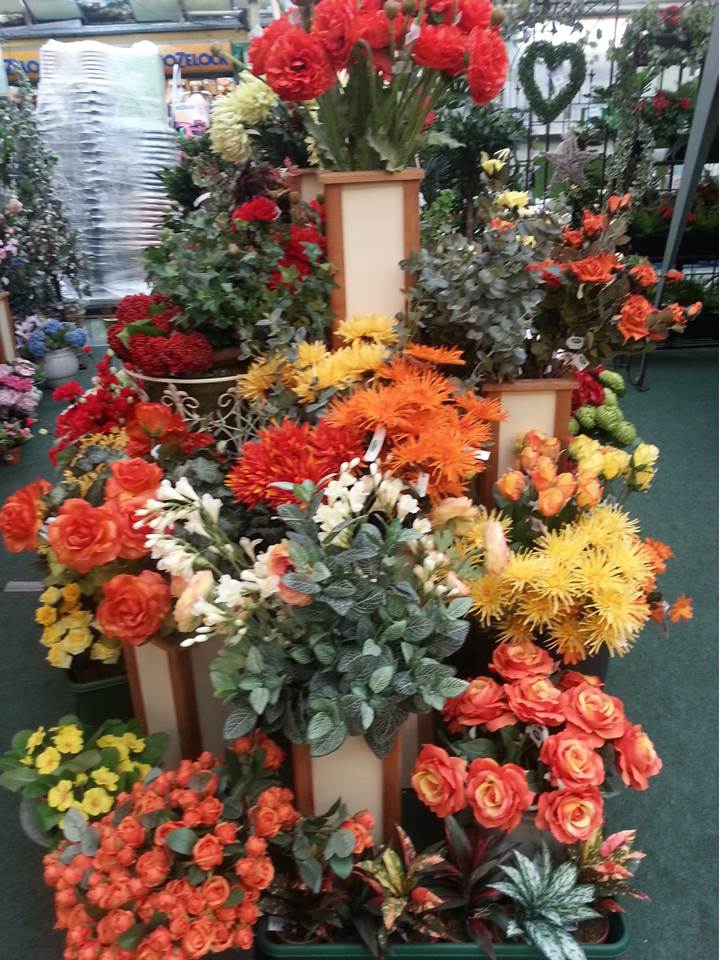 Cause for celebration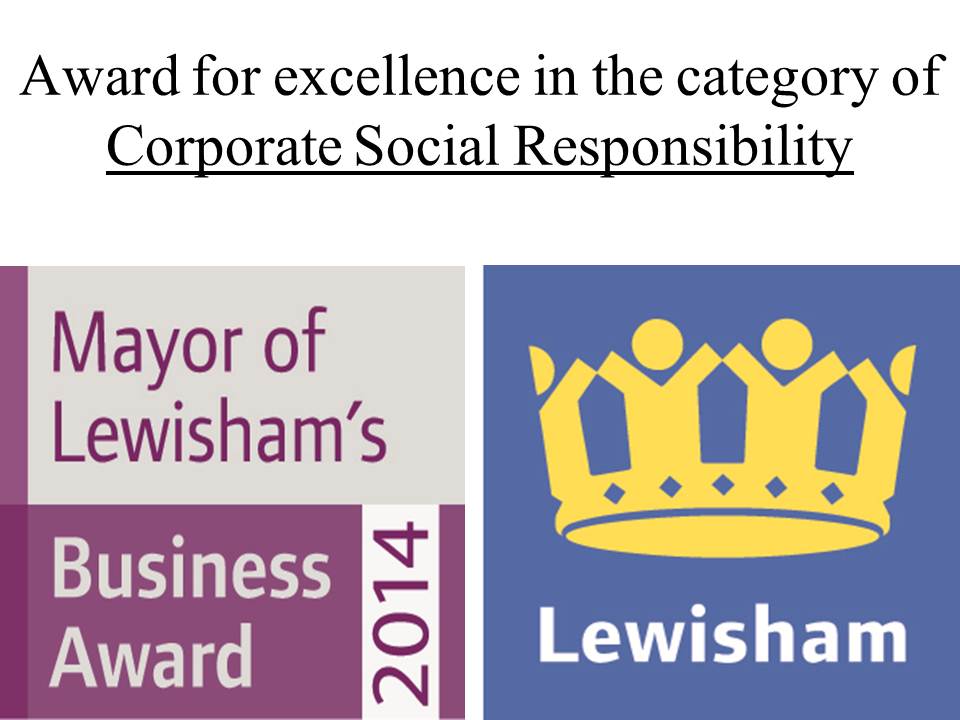 Protect tender perennials
Protect delicate plants like cistus, fuchsias and penstemons by tucking bracken or straw around their bases to keep the worst of the frost off. Don't trim off dead top growth till next spring either: this also lends the roots some protection against freezing in the coldest weather.
Pretty Planters
We can provide & plant up your tubs, please asks our plant manager for details.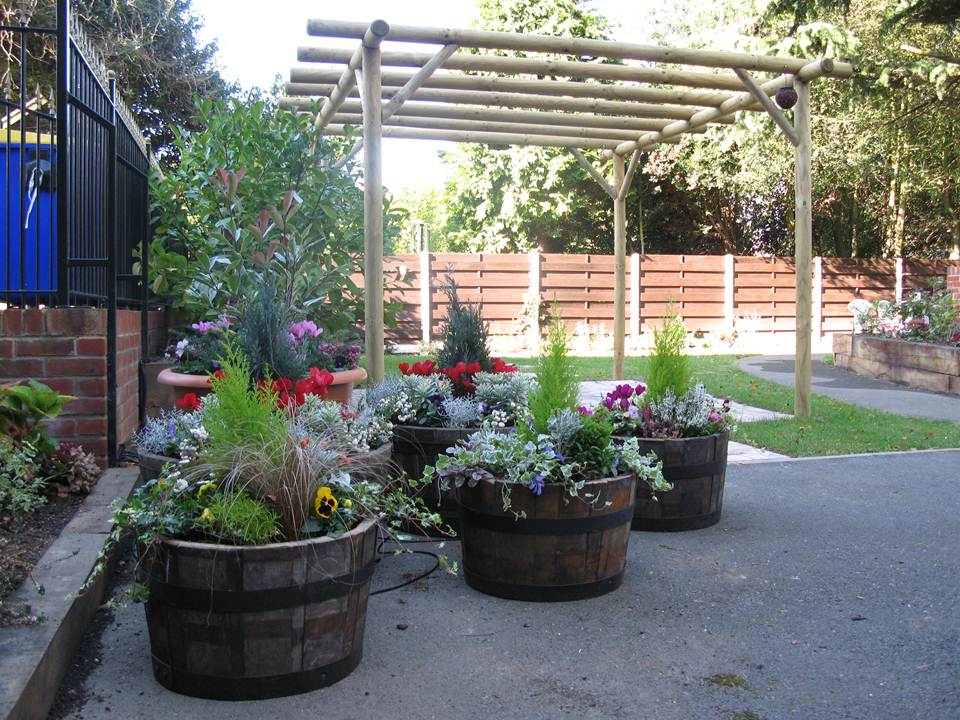 Omlet Cubes Now In Stock
We are stocking the very popular Omlet Cubes
they come complete with a 3 metre run for up to 10 chickens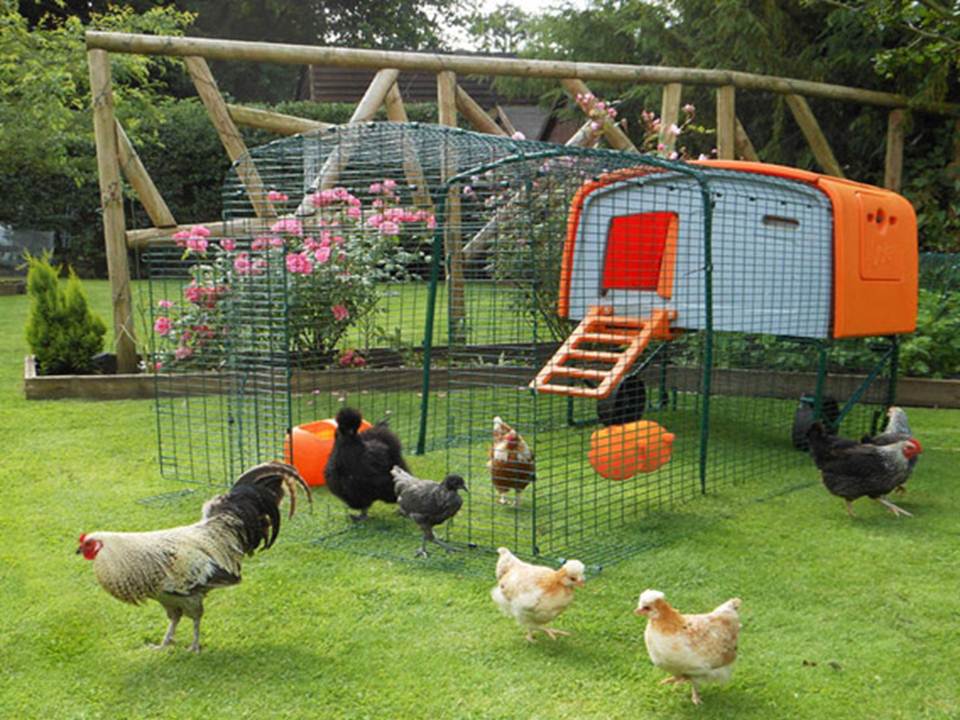 Plant of the Week: Arbutus
This striking small tree's common name says it all: the strawberry tree is an eyecatching sight when its clusters of huge, fat, scarlet fruit emerge brilliant lipstick-red against the handsome, glossy evergreen foliage looking for all the world like giant strawberries. It takes a year for the delicate froths of ivory-white, bell-like autumn flowers to develop the fruit – so often they're both on the tree at the same time.

This is a fantastic choice for a smaller garden, making a spreading, shrubby tree to about 8m (24ft). It grows just about anywhere, including in coastal areas, and needs minimal pruning, just the odd snip to keep it in shape.
The Botanico range of corner baskets
Unique Designs the baskets fit both external & internal corners.
Can be fixed to walls, sheds, garages etc.
Fixtures and fittings included
Start planting immediately with included high quality coco liner