UP TO 75% OFF DEALS
INSTORE NOW
Cause for celebration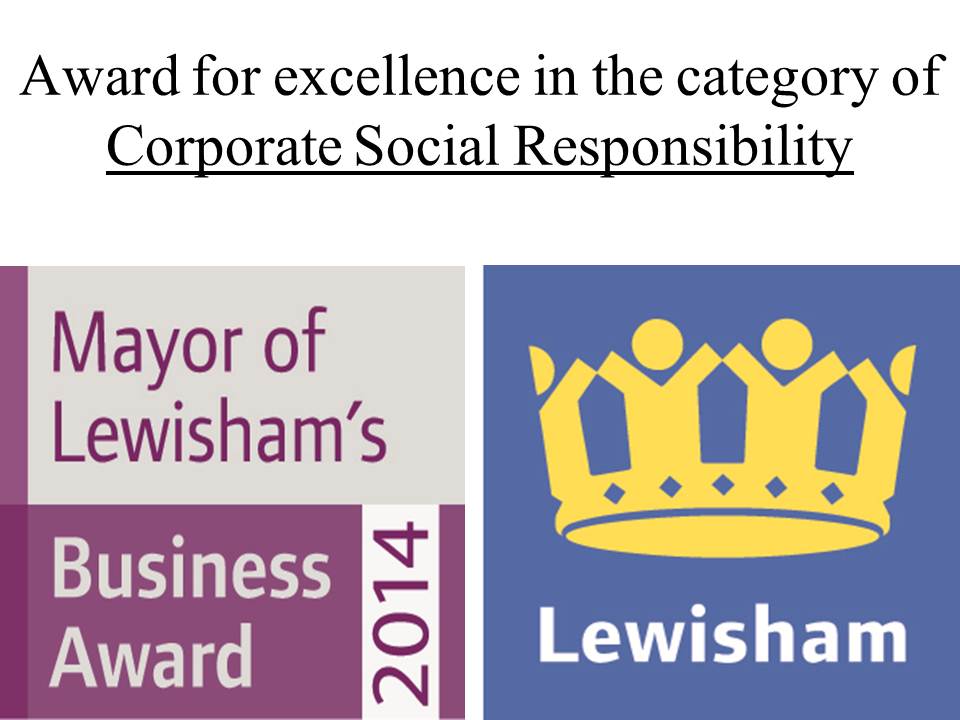 Shading the greenhouse
Put simply, if you don't shade the greenhouse, you will be severely limited in the things you can grow in it. Most annuals and potted flowering plants will bleach and scorch. Vegetables and fruits will overheat and rot. Compost in pots will cook a plant's roots. You should be OK with succulents and cacti, however. Paint on Coolglass shading, or erect green shade netting now.
Pretty Planters
We can provide & plant up your tubs, please asks our plant manager for details.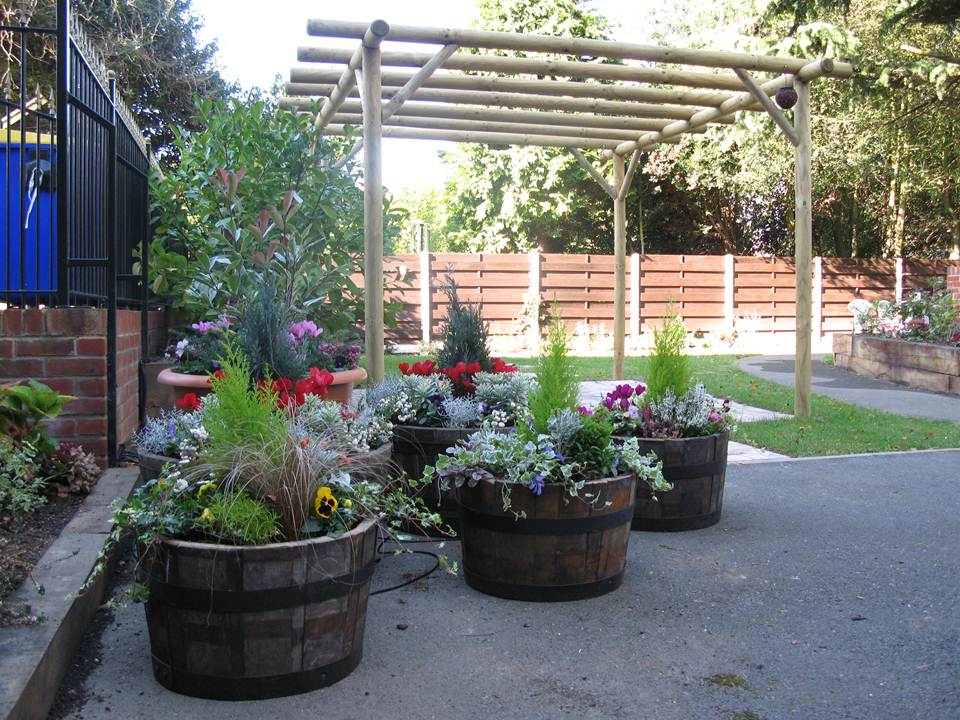 Omlet Cubes Now In Stock
We are stocking the very popular Omlet Cubes
they come complete with a 3 metre run for up to 10 chickens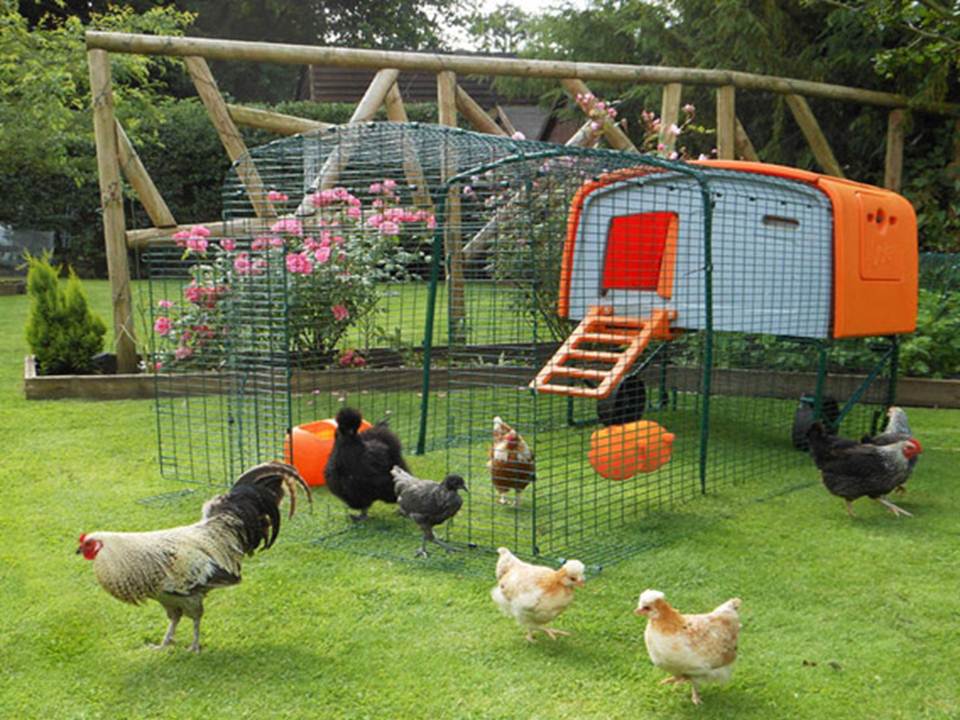 Plant of the Week: Doronicum
The showy golden daisies of this brassy look-at-me perennial are a welcome surprise in late spring: most daisies flower much later in the year, but this is out with the last of the daffodils: it makes a fabulous combination with tall, elegant pheasant's-eye daffs, and is a great way to disguise unsightly daffodil foliage as it dies down.
It's an easy-going plant that is happiest in a spot with a little dappled shade. It grows to around 60cm tall, with handsome heart-shaped leaves: for containers, though, try the compact version 'Little Leo', smothered in bright little golden yellow flowers and a magnet for bees.
The Botanico range of corner baskets
Unique Designs the baskets fit both external & internal corners.
Can be fixed to walls, sheds, garages etc.
Fixtures and fittings included
Start planting immediately with included high quality coco liner