Cause for celebration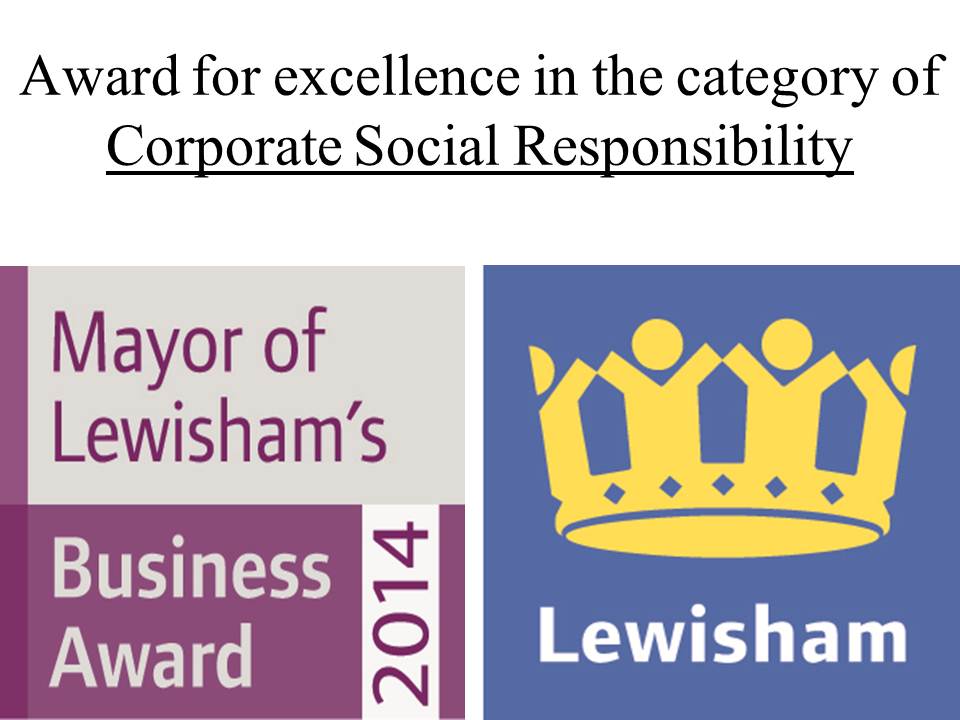 Dazzling bedding displays
Plant up your summer containers with a dazzling display of bedding chosen from the huge range on sale in the garden centre now. Go for a taller central plant, like Fuchsia 'Lady Balfour', surround it with complementary medium-sized plants such as geraniums or begonias, and finish with some lovely trailing lobelia or helichrysum. If you're not sure of your colour scheme yet, group plants next to each other while you're still at the garden centre so you're sure of your colour combinations before you buy.
Pretty Planters
We can provide & plant up your tubs, please asks our plant manager for details.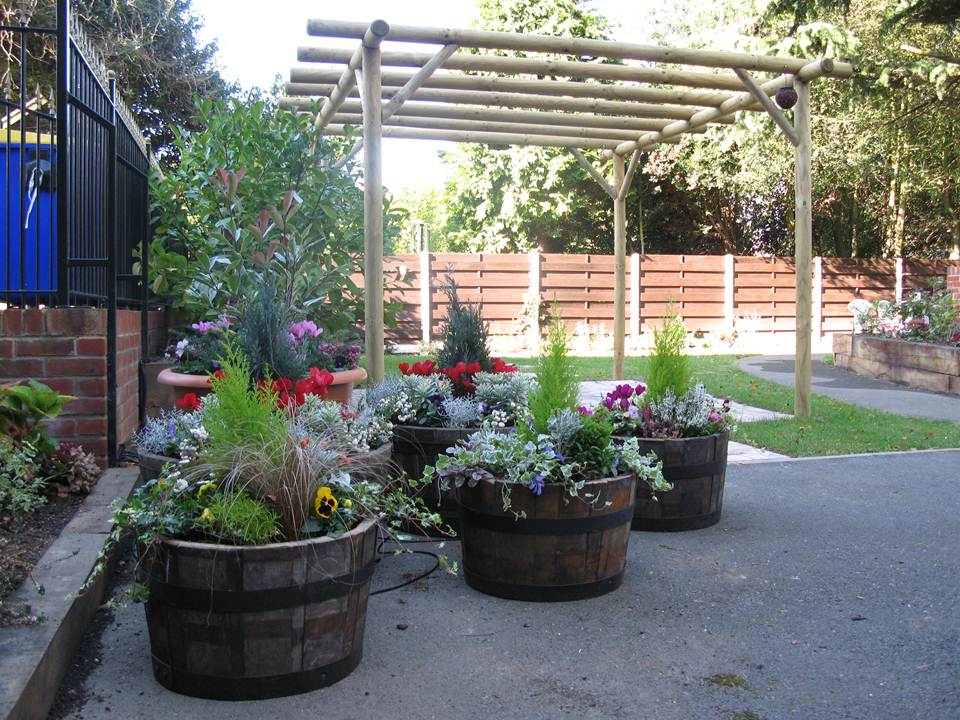 Omlet Cubes Now In Stock
We are stocking the very popular Omlet Cubes
they come complete with a 3 metre run for up to 10 chickens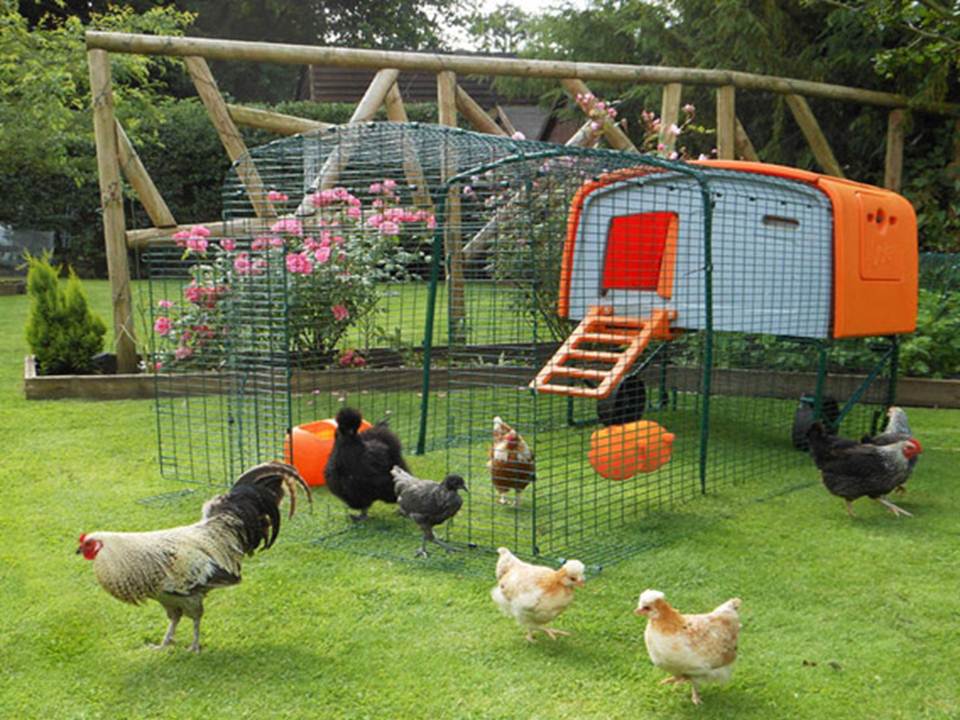 Plant of the Week: New Guinea impatiens
Busy lizzies are back – and now they're tropical! After the sad demise of the traditional busy lizzie (Impatiens wallichiana) due to disease, this handsome close relative, I. x hawkeri, has stepped in to fill the gap.

Just like busy lizzies, New Guinea impatiens are the ideal way to brighten up a shady spot with prolific blooms in day-glo colours – though they're also happy in a sunny spot too. The large, glossy leaves also turn heads, often coming in exotic shades of purple and bronze. Keep moist, feed with liquid seaweed once a fortnight and dead-head regularly to keep the blooms coming.
The Botanico range of corner baskets
Unique Designs the baskets fit both external & internal corners.
Can be fixed to walls, sheds, garages etc.
Fixtures and fittings included
Start planting immediately with included high quality coco liner