Festive Fun at Phoebes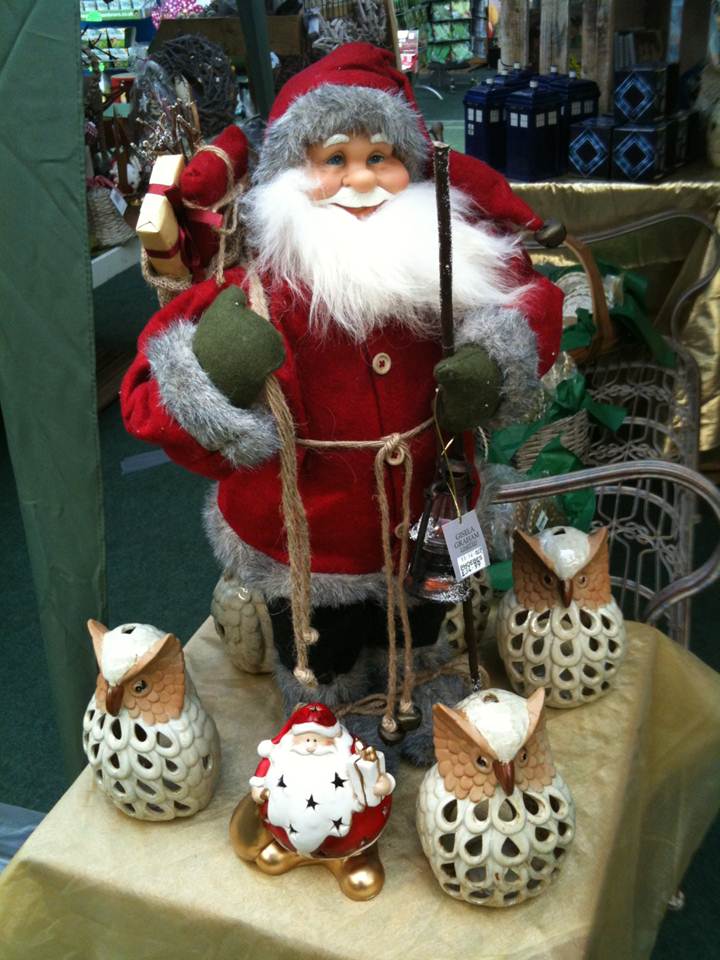 Santa's Grotto
Come and visit our Santa's grotto, open for 1 day only.
Saturday 13th December 10am-12pm then 1-3pm
Let your child tell Santa what they are wishing for, this Christmas,
Take as many photos of your children as you want.
All we ask, is that you give a donation per child visiting Santa, for a local charity.
We will donate all the proceeds to St Christopher's hospice.
While you are here, why not take a look at our lovely and unusual Christmas decorations Click HERE to have a peek and be inspired by our many gift ideas for all the family including but not forgetting your pets.
See our Christmas trees while you are here and take advantage of the free local delivery zone1 and half priced delivery in zones 2 & 3 for your tree.
That's not all!! If you spend over £26.99 on a real tree you will get £5.00 off the tree and if you need a stand, £5.00 off that too with voucher.
(Printable voucher in the regular news letter subscribe to get yours)
Cause for celebration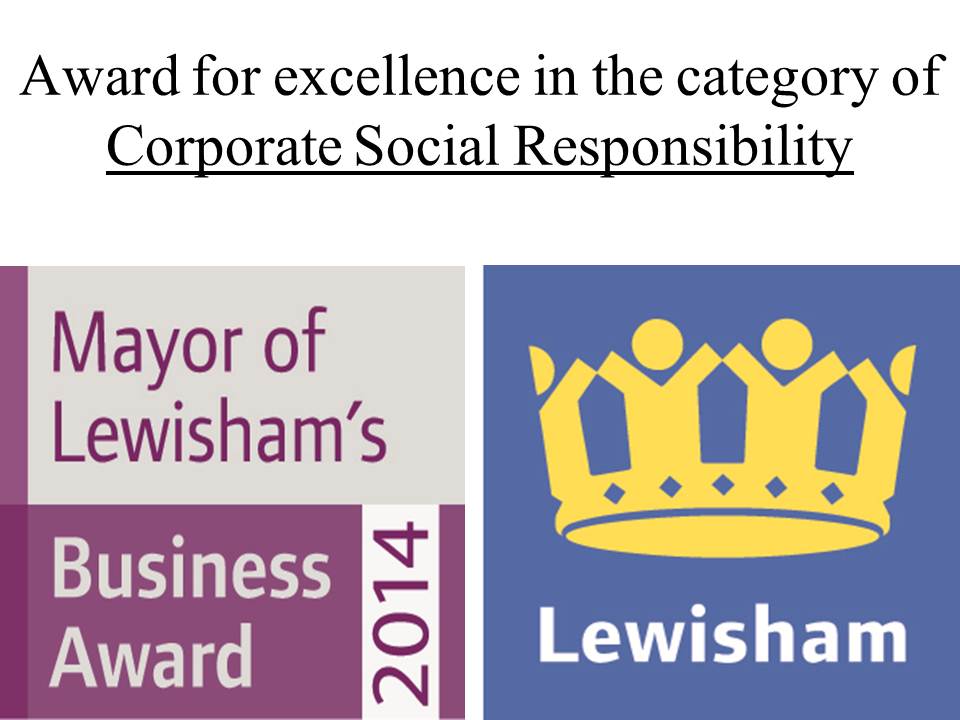 Heel in leeks
Harvest some of your leek crop to 'heel in' as close to the house as possible, so it's easy to dig them up even in frosty weather. Dig a trench and pack the leeks in standing upright, then back-fill with soil. They'll be happy like that for some months.
Pretty Planters
We can provide & plant up your tubs, please asks our plant manager for details.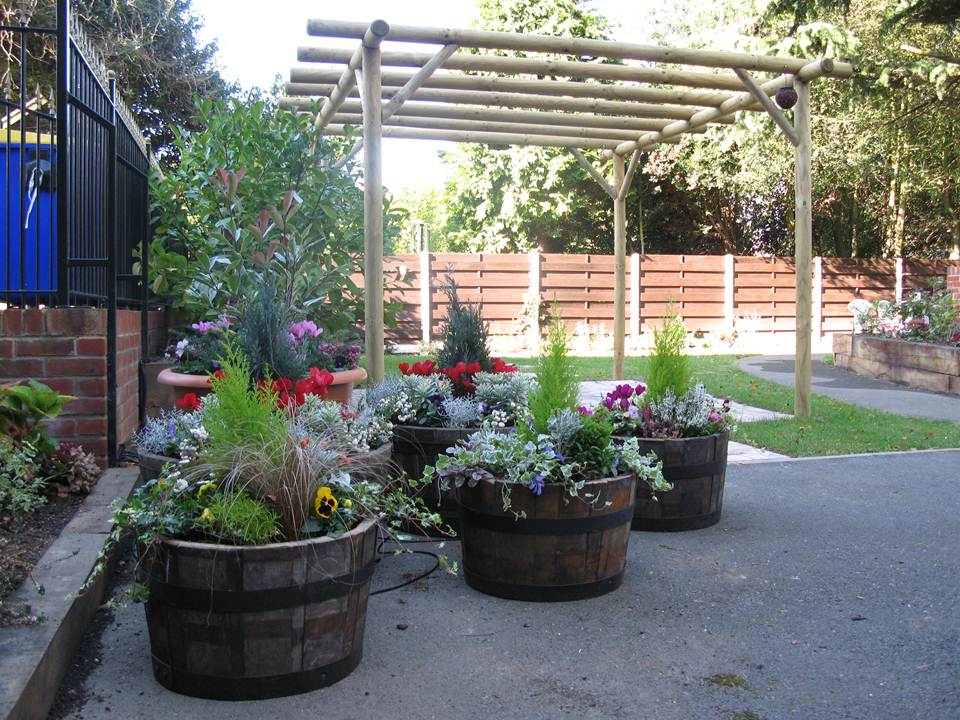 Christmas Trees are here.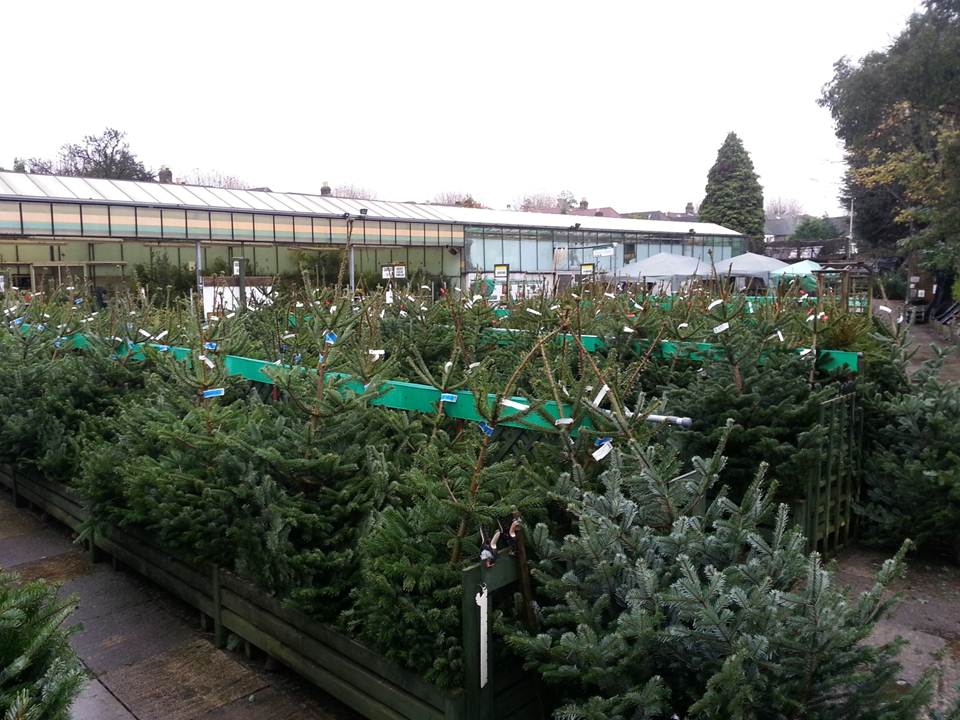 Omlet Cubes Now In Stock
We are stocking the very popular Omlet Cubes
they come complete with a 3 metre run for up to 10 chickens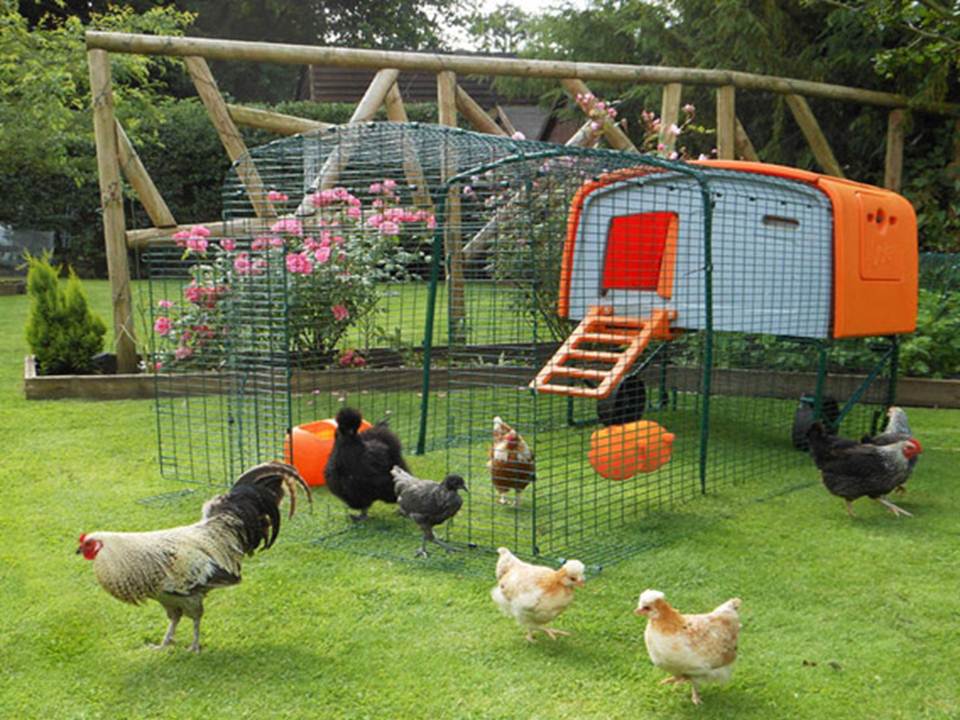 Plant of the Week: Poinsettia
Firm favourites on every gardener's Christmas wishlist, the brilliantly showy 'petals' on these exotic-looking house plants are in fact bracts (modified leaves) around much smaller central flowers. As well as traditional red, poinsettias now come in over 150 varieties and colours from creamy buttermilk to magenta pink.

Caring for them is straightforward. Find a bright spot out of direct sunlight, and keep them warm - at least 13°C day and night. Water only once the surface of the compost begins to dry out, and sit the plant on a tray of damp gravel to keep humidity high and help those fabulous bracts last even longer.
The Botanico range of corner baskets
Unique Designs the baskets fit both external & internal corners.
Can be fixed to walls, sheds, garages etc.
Fixtures and fittings included
Start planting immediately with included high quality coco liner