Opening hours
Monday

09:00 - 17:30

Tuesday

09:00 - 17:30

Wednesday

09:00 - 17:30

Thursday

09:00 - 17:30

Friday

09:00 - 17:30

Saturday

09:00 - 17:30

Sunday

10:00 - 16:00
Training
Figs, peaches, nectarines, almonds, plums and cherries can start to be fan trained now. This type of training will allow fruit trees to be grown in small gardens, against walls or supports.;
Pretty Planters
We can provide & plant up your tubs, please asks our plant manager for details.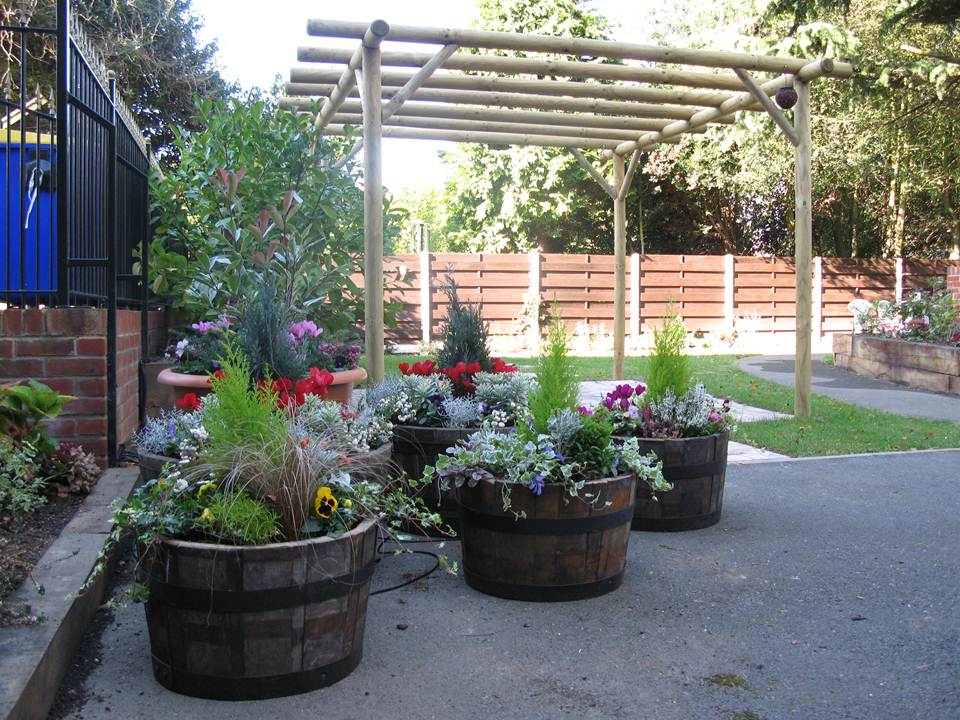 Omlet Cubes Now In Stock
We are stocking the very popular Omlet Cubes
they come complete with a 3 metre run for up to 10 chickens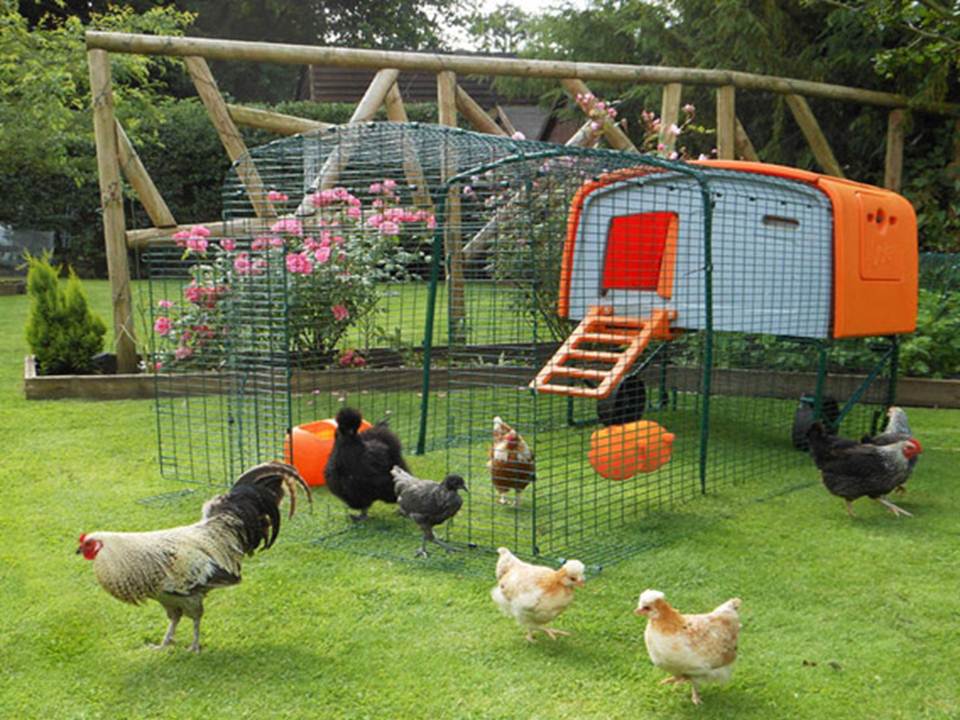 Plant of the Week: Orchids
One glimpse of the delicate beauty of a butterfly-like orchid flower and you'll be smitten. These heartbreakingly lovely houseplants may look exotic but they're easy to grow if you follow a few simple rules.

In the wild orchids live in rainforests as epiphytes, taking nutrients from the air through fleshy roots. So never bury your plant's aerial roots and keep them warm - a minimum of 10°C, even at night - and humid (mist every day with tepid water). Give them a bright windowsill out of direct sunlight and water weekly, adding orchid fertiliser every third watering, and they should produce those ravishing flowers for many years.
The Botanico range of corner baskets
Unique Designs the baskets fit both external & internal corners.
Can be fixed to walls, sheds, garages etc.
Fixtures and fittings included
Start planting immediately with included high quality coco liner