Cause for celebration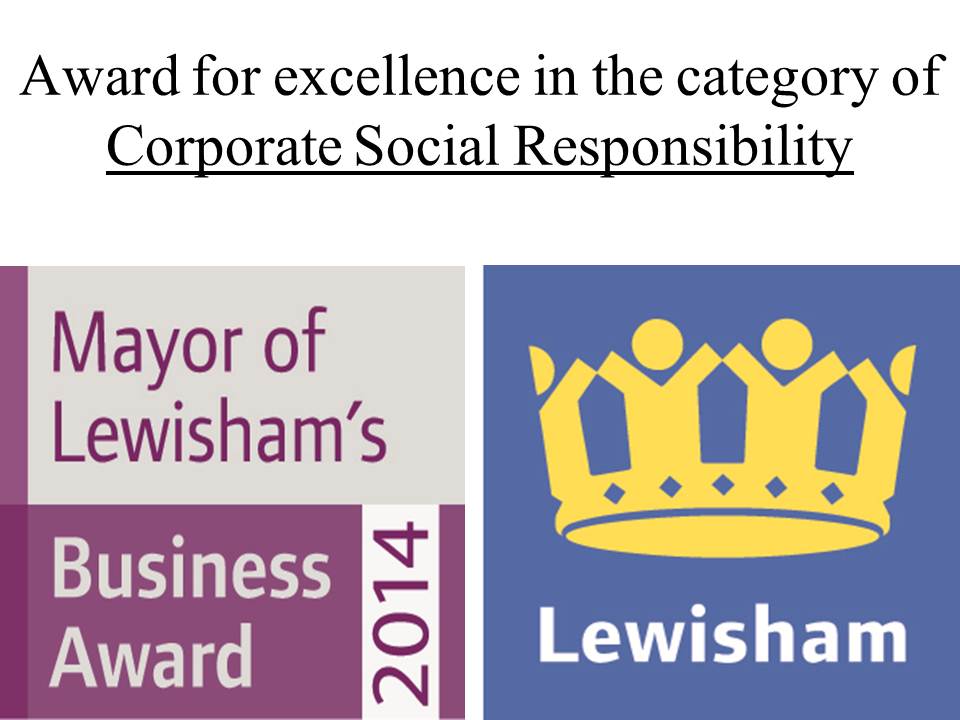 Tie in climbers
Twining climbers, including clematis and passionflowers, are growing fast now. Although they are generally self-supporting, by attaching themselves to wires or trelliswork, at the beginning of the season they benefit from a helping hand. Tie in any flopping shoots to set them in the right direction.
Pretty Planters
We can provide & plant up your tubs, please asks our plant manager for details.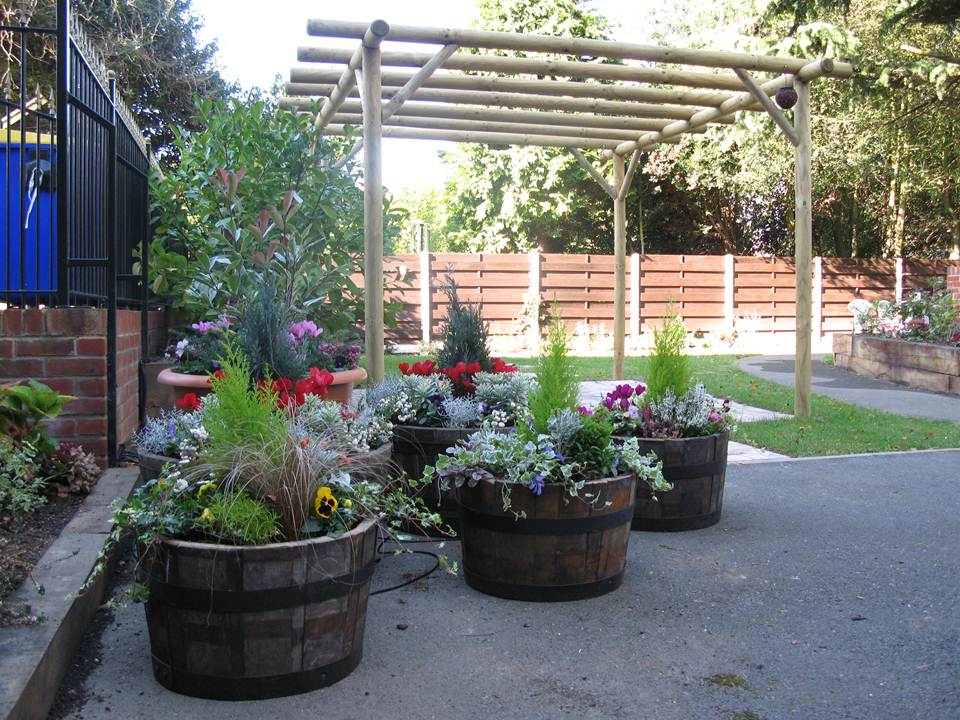 Omlet Cubes Now In Stock
We are stocking the very popular Omlet Cubes
they come complete with a 3 metre run for up to 10 chickens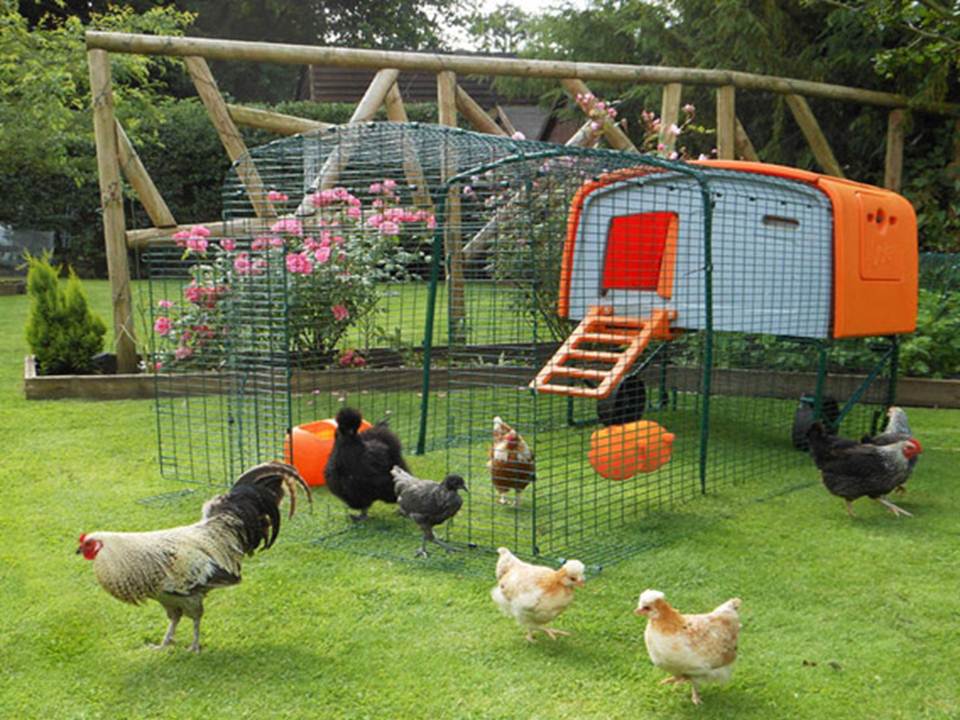 Plant of the Week: Phlox
For sheer look-at-me wow factor it's hard to beat a border phlox. Tall and imposing among other flowers, they're the undisputed stars of the midsummer show when bursting into a froth of showy multicoloured blossom with a delicious honey-sweet perfume. Look out for pure white 'David', lovely azure 'Blue Boy' and lilac 'Franz Schubert'.

Give your phlox a rich, moisture-retentive but free-draining soil in part shade. Taller varieties are best staked – get your supports in place around now and they'll disappear among the foliage. Or grow more compact varieties like the 'Flame' series in shades from light pink to deep purple - also good for containers.
The Botanico range of corner baskets
Unique Designs the baskets fit both external & internal corners.
Can be fixed to walls, sheds, garages etc.
Fixtures and fittings included
Start planting immediately with included high quality coco liner