Cause for celebration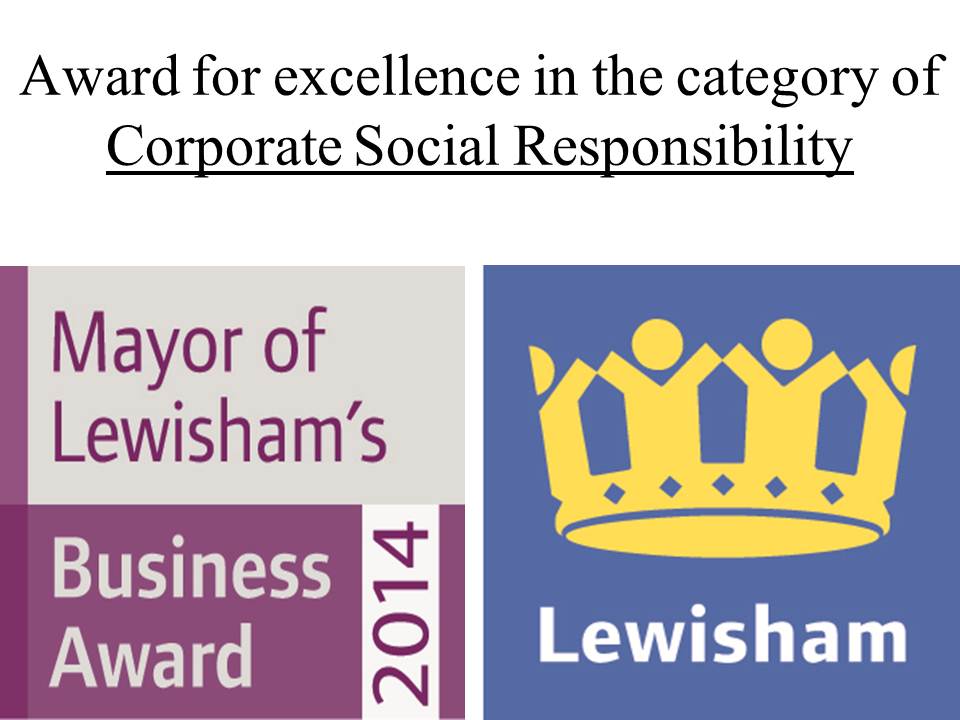 Clear those borders
Clear away annual summer bedding, compost and dig over the ground to disturb weeds so they get hit by frosts, it also will help expose some soil borne diseases too to harsh weather and kill them off. ;
Pretty Planters
We can provide & plant up your tubs, please asks our plant manager for details.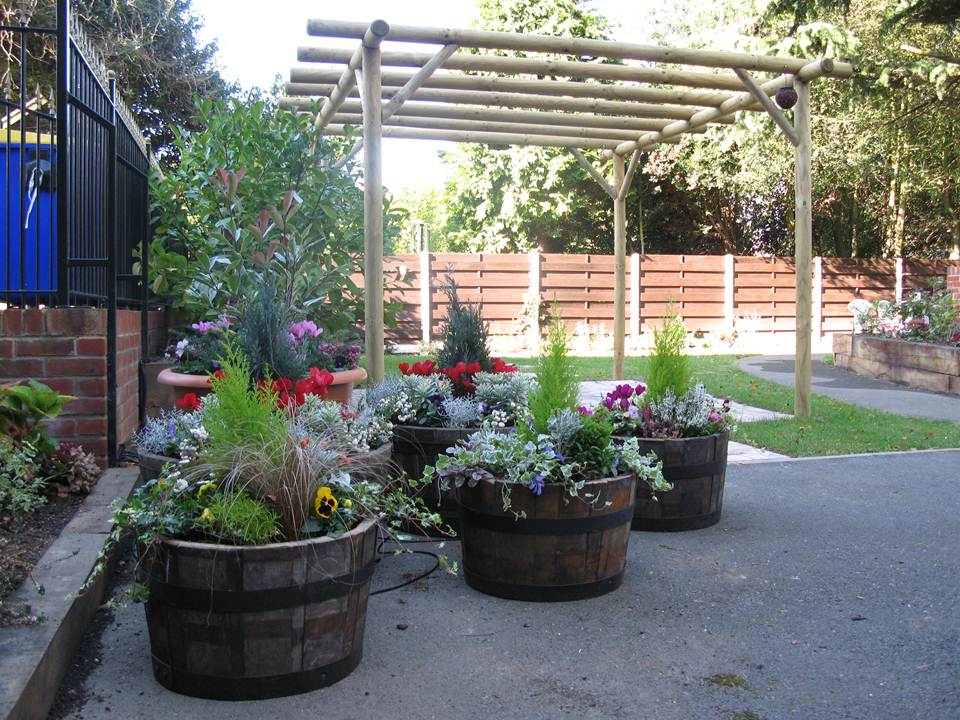 Omlet Cubes Now In Stock
We are stocking the very popular Omlet Cubes
they come complete with a 3 metre run for up to 10 chickens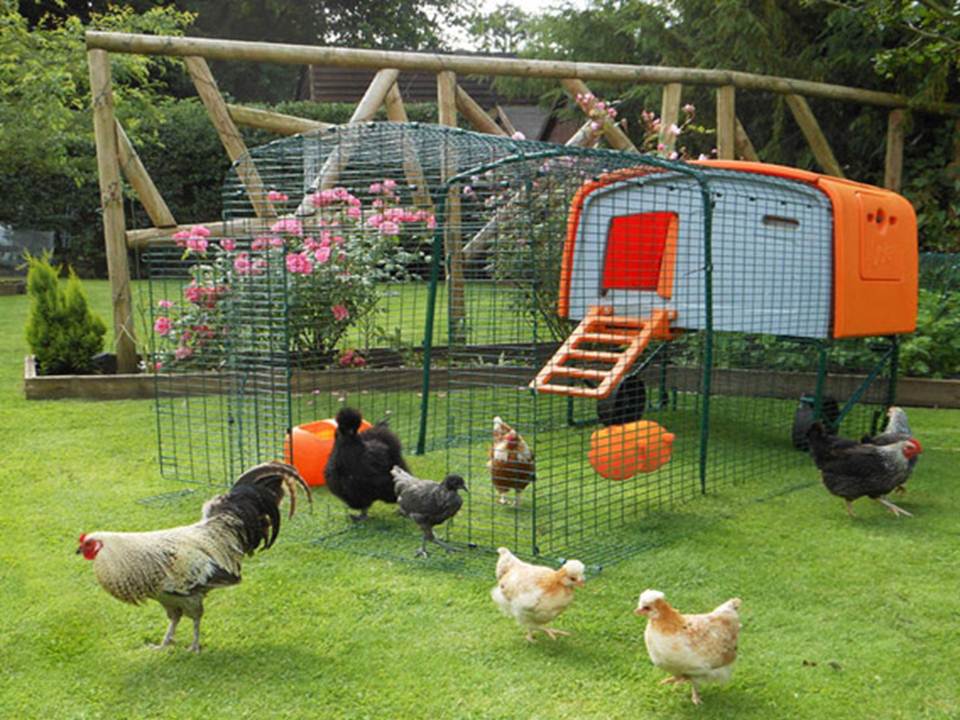 Plant of the Week: Conifers
Super-reliable, versatile and easy-going, conifers are a great choice for all styles of garden. Whether it's clipped yew setting off formal herbaceous borders, minimalist needlepoint spears of Italian cypress marching through contemporary gardens, or a cone-bearing pine to provide food and shelter for wildlife, there's a conifer to suit you.

Not all are evergreen, or even have needles. The lovely maidenhair tree, Ginkgo biloba, has curious fan-shaped leaves which turn butter yellow before they fall in autumn. Others display extraordinary colours, like Korean fir with its steely-blue cones. Get to know this amazing family of plants and you could find yourself pleasantly surprised.
The Botanico range of corner baskets
Unique Designs the baskets fit both external & internal corners.
Can be fixed to walls, sheds, garages etc.
Fixtures and fittings included
Start planting immediately with included high quality coco liner