Cause for celebration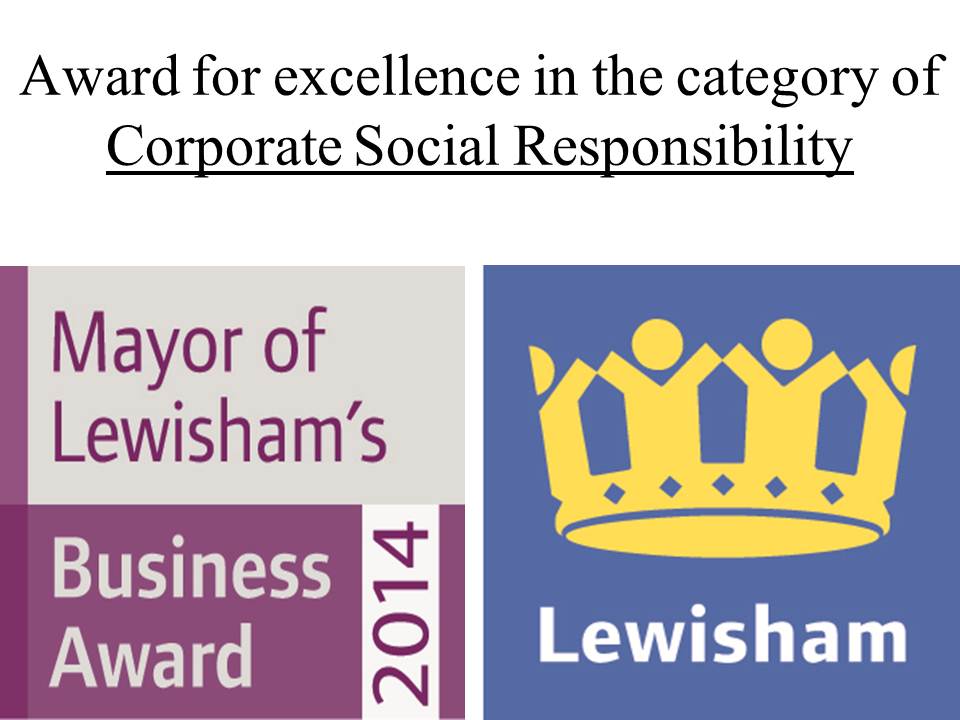 Protect conifers from snow damage
Upright conifers like the column-like Taxus baccata 'Standishii' are vulnerable to damage from snow, which pulls branches out sideways with its weight and ruins the shape. If the weather looks as if it might close in tie the branches in loosely with rope or netting so they keep their elegant outline.
Pretty Planters
We can provide & plant up your tubs, please asks our plant manager for details.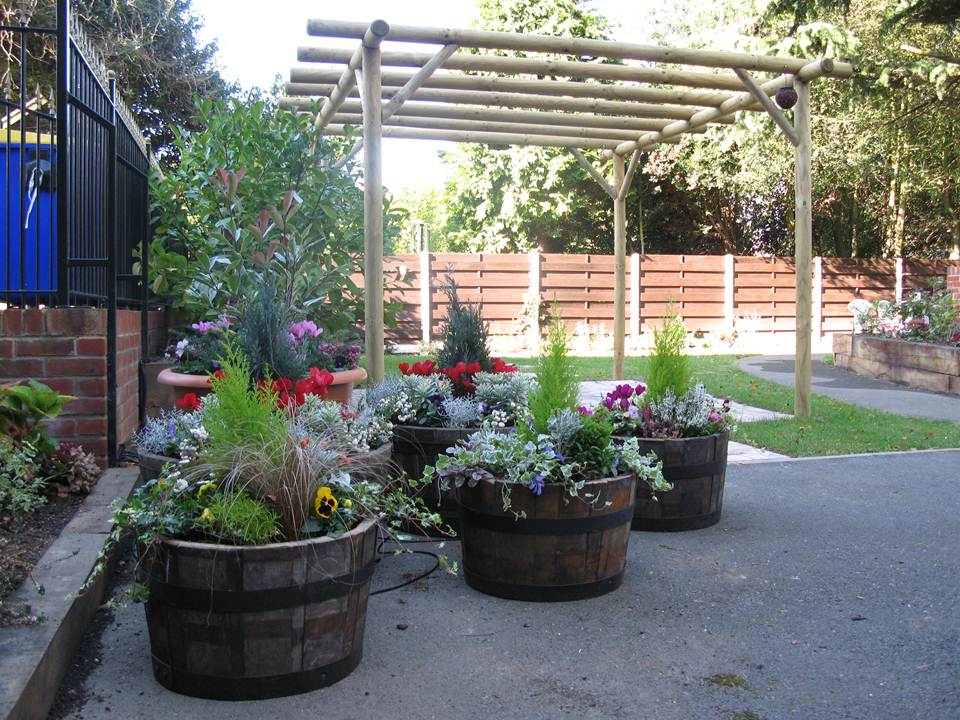 Omlet Cubes Now In Stock
We are stocking the very popular Omlet Cubes
they come complete with a 3 metre run for up to 10 chickens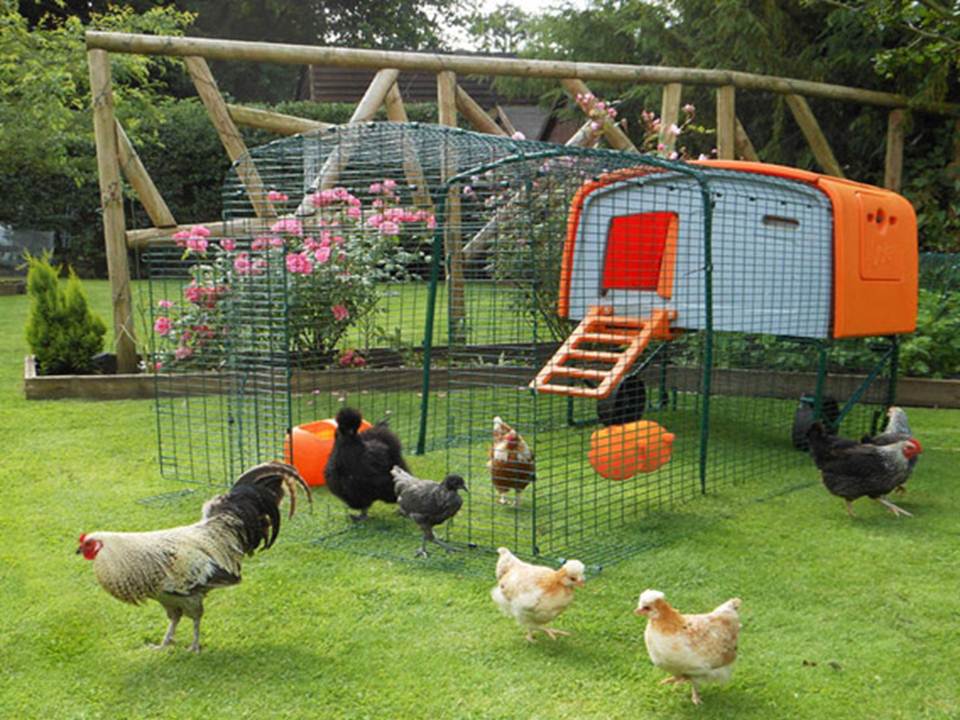 Plant of the Week: Sarcococca
This modest, unassuming plant has a secret weapon. Sarcococca, also known as Christmas box, is for most of the year a handsome evergreen with small, glossy leaves, low maintenance and the perfect backdrop to set off more colourful summer flowers. Then in December its tiny, almost invisible flowers open wide and release scent so glorious it'll fill the whole garden.

There are two types: the neat Sarcococca confusa, forming a dome around 1.2m tall, and S. hookeriana var. digyna with narrow, gracefully pointed leaves. Look out, too, for S. humilis, which makes a low hummock, easily trimmed into a low hedge as a substitute for disease-prone box.
The Botanico range of corner baskets
Unique Designs the baskets fit both external & internal corners.
Can be fixed to walls, sheds, garages etc.
Fixtures and fittings included
Start planting immediately with included high quality coco liner