Cause for celebration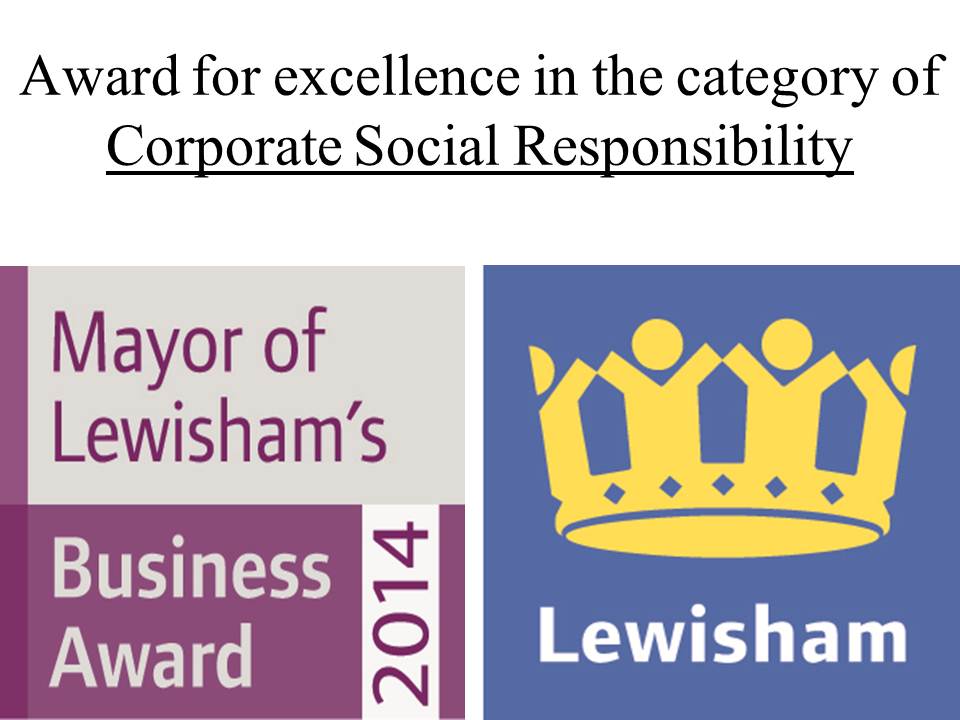 Borders
Herbaceous plants you dead-headed after flowering can now be cut down to ground level. Don't forget to pull up any weeds that may have seeded during the last few weeks before they set seed themselves, and add to whole lot to the compost heap. While we're on the subject of compost, make sure you continue to vary the materials you're adding ; add a huge lump of slimy herbaceous material in one go and it'll just sit there without rotting; instead alternate with layers of shredded twigs, paper or straw. If you haven't done it already, tender plants should be wrapped up for winter. Surround plants with a chicken wire 'cage' and pack the space between the plant and the wire with straw (available from pet stores). The protruding parts of the plant will be frosted but the crown should be protected.;
Pretty Planters
We can provide & plant up your tubs, please asks our plant manager for details.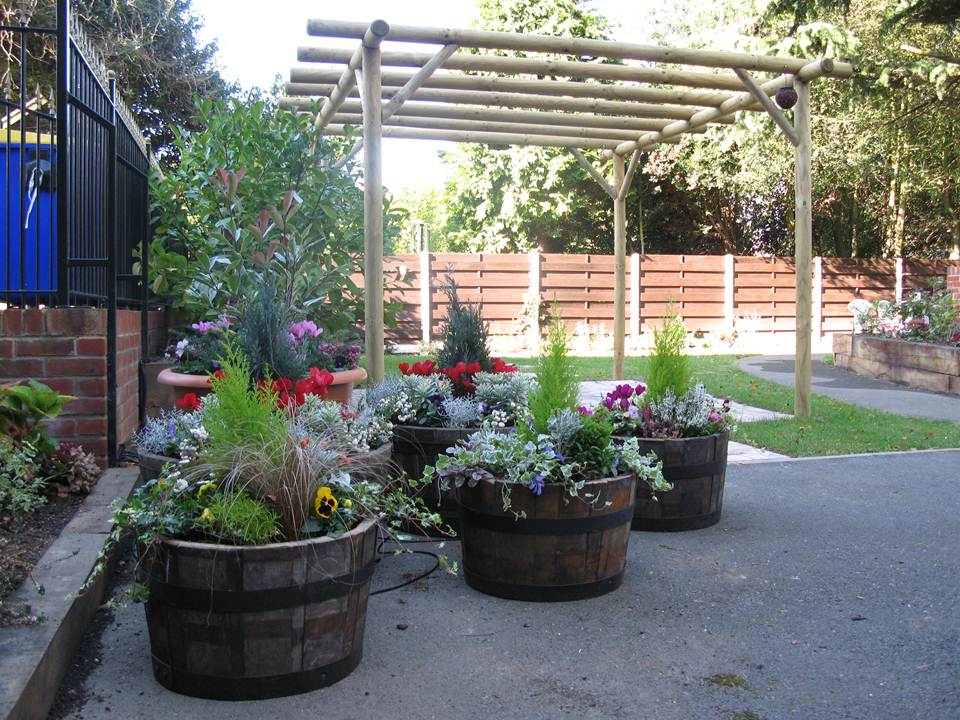 Omlet Cubes Now In Stock
We are stocking the very popular Omlet Cubes
they come complete with a 3 metre run for up to 10 chickens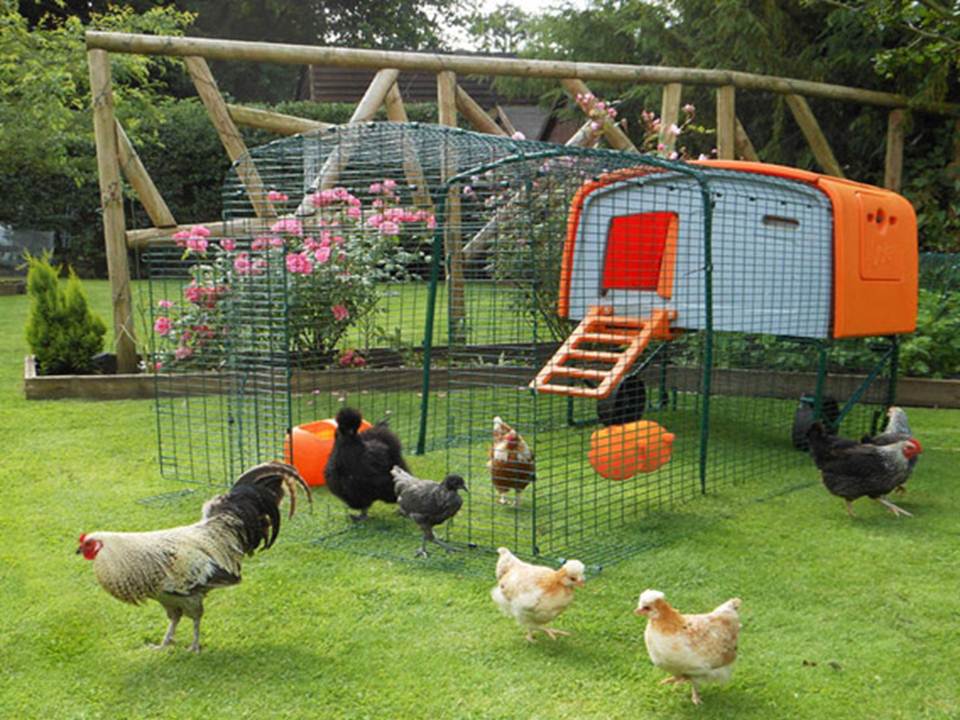 Plant of the Week: Trees
Every tree has its moment of glory: brilliant scarlet autumn colours on Japanese maples, the glowing coppery bark of Tibetan cherries, or clusters of jewel-like berries on rowans.

But the real head-turners are trees with spectacular flowers. Plant Japanese cherries like 'Shirotae' for huge froths of blossom to outshine all others in the spring garden, with the possible exception of flowering magnolias, from waist-high 'Leonard Messel' to tall, stately M. grandiflora. The small dark flowers of the handkerchief tree (Davidia involucrata) are surrounded by huge, droopy white bracts in May, and evergreen Eucryphia x nymansensis 'Nymansay' bursts into papery cupped white flowers soon afterwards.
The Botanico range of corner baskets
Unique Designs the baskets fit both external & internal corners.
Can be fixed to walls, sheds, garages etc.
Fixtures and fittings included
Start planting immediately with included high quality coco liner