Feeding citrus
Oranges and lemons are very hungry plants and really require year-round feeding. Some time during winter they should ideally have a winter feed (of equal parts nitrogen, phosphates and potash ; available in proprietary feeds). This helps growth and fruit ripening. From now on it needs a summer feed (high in nitrogen to boost growth and prevent fruit drop).
Pretty Planters
We can provide & plant up your tubs, please asks our plant manager for details.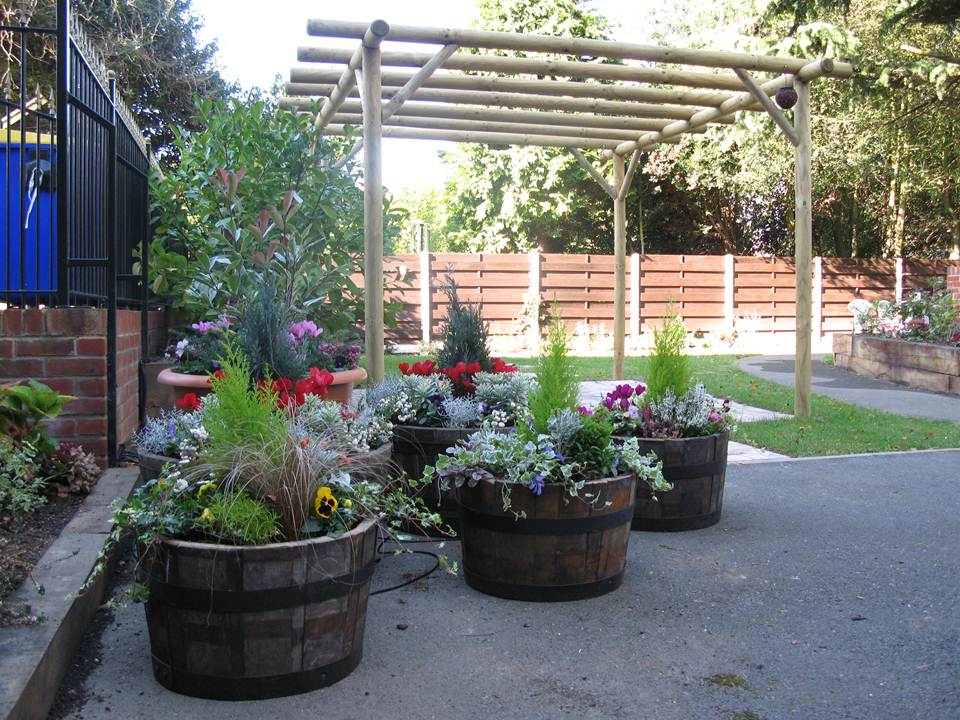 Omlet Cubes Now In Stock
We are stocking the very popular Omlet Cubes
they come complete with a 3 metre run for up to 10 chickens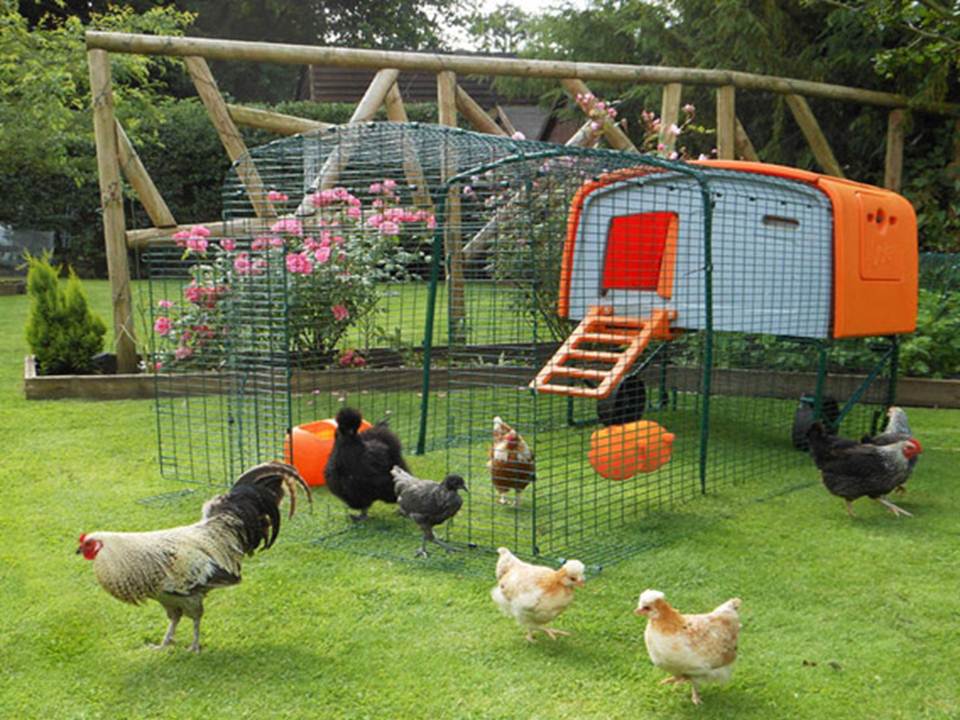 Plant of the Week: Clematis
There's a clematis in flower for every month of the year, so they say: and you'll find some of the prettiest on sale in full bloom right now in our garden centre. Best of all, these are the clematis which need minimal pruning: just leave well alone unless they outgrow their space, when you can trim them back after flowering.

The montana group are frothing into a flurry of blossom right now: 'Tetrarose' is rose pink while 'Grandiflora' is purest white. Both are sweetly perfumed. And flowering through May, macropetala varieties have large, elegantly nodding flowers. 'Rosy O'Grady' is dusky pink, while 'Wesselton' is a delicate lavender.
The Botanico range of corner baskets
Unique Designs the baskets fit both external & internal corners.
Can be fixed to walls, sheds, garages etc.
Fixtures and fittings included
Start planting immediately with included high quality coco liner