Cause for celebration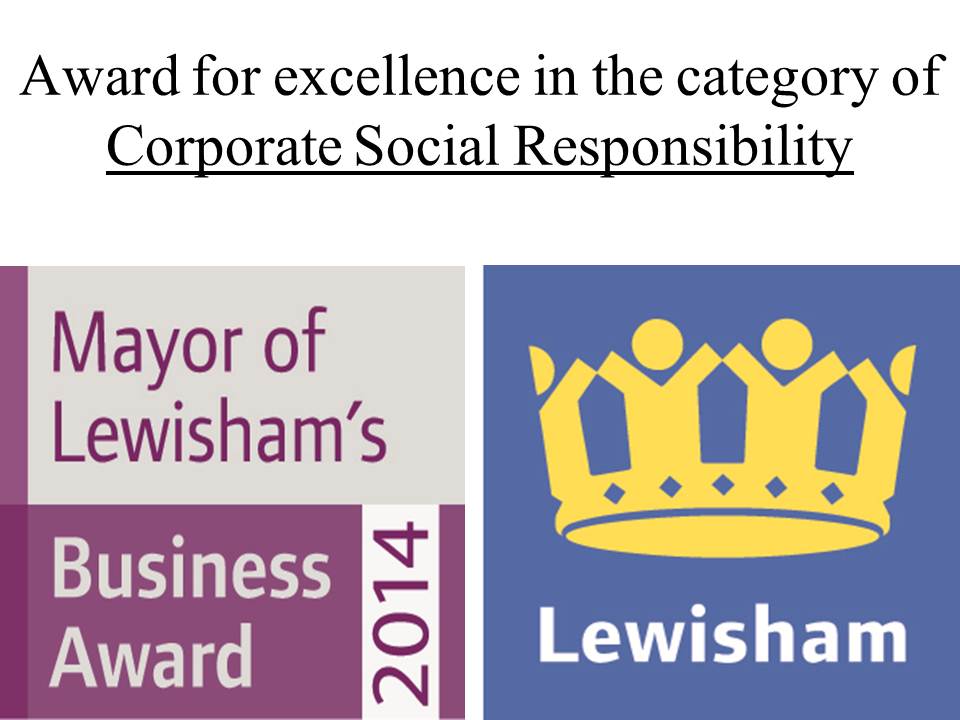 Tuck up your dahlias
Lift your dahlia tubers the moment frost blackens the foliage to protect the tender roots from frost. Trim back tall shoots, shake off excess soil and pack in dry compost to wait out the winter in a frost-free greenhouse or indoors. They'll shoot back up again next spring.
Pretty Planters
We can provide & plant up your tubs, please asks our plant manager for details.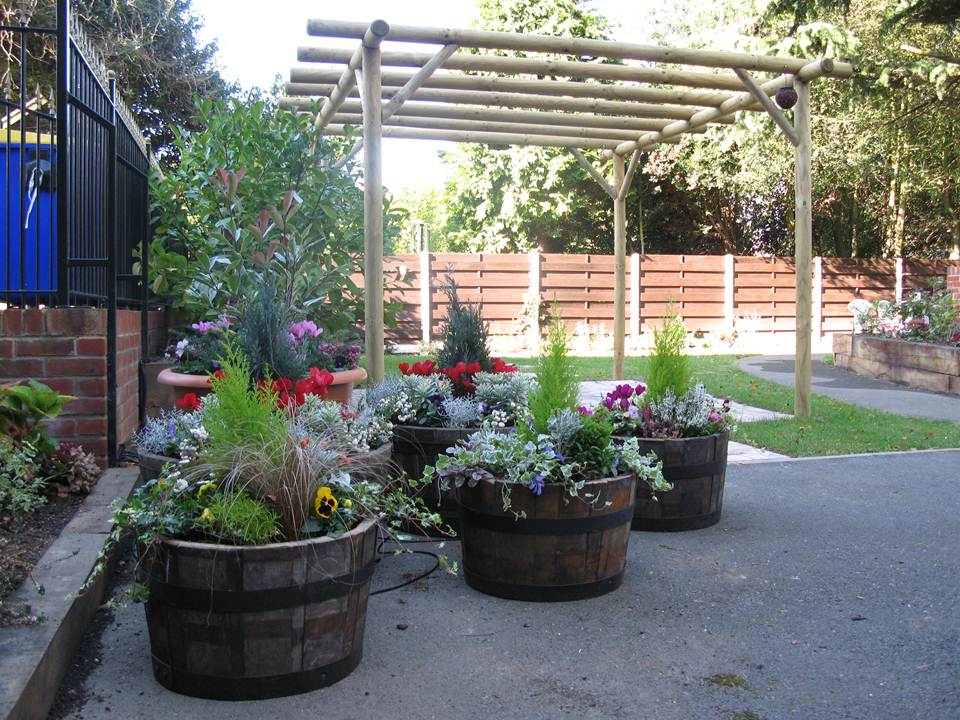 Omlet Cubes Now In Stock
We are stocking the very popular Omlet Cubes
they come complete with a 3 metre run for up to 10 chickens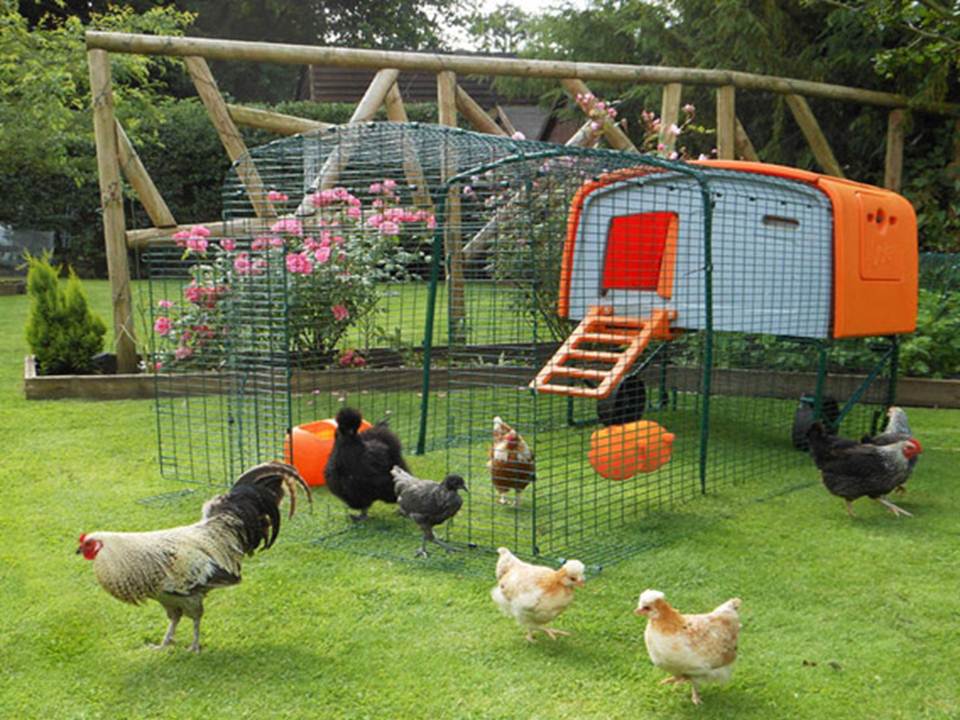 Plant of the Week: Leucothoe
It's not often you find a shrub which offers handsomely arching branches of glossy evergreen leaves turning a deep, handsome red in autumn, plus fragrant white spring blossom - yet this easy-going beauty is not widely grown.

It's a superb choice for tubs and borders where its autumn colouring makes it an eyecatcher late in the season. It does need acid soil to colour up well, so if you don't have a low pH soil in the garden just pop it in a pot of ericaceous compost (available from our garden centre). Team with brilliant yellow-stemmed dogwood 'Flaviramea' and golden-variegated ivy for a spectacularly colourful winter container.
The Botanico range of corner baskets
Unique Designs the baskets fit both external & internal corners.
Can be fixed to walls, sheds, garages etc.
Fixtures and fittings included
Start planting immediately with included high quality coco liner