Cause for celebration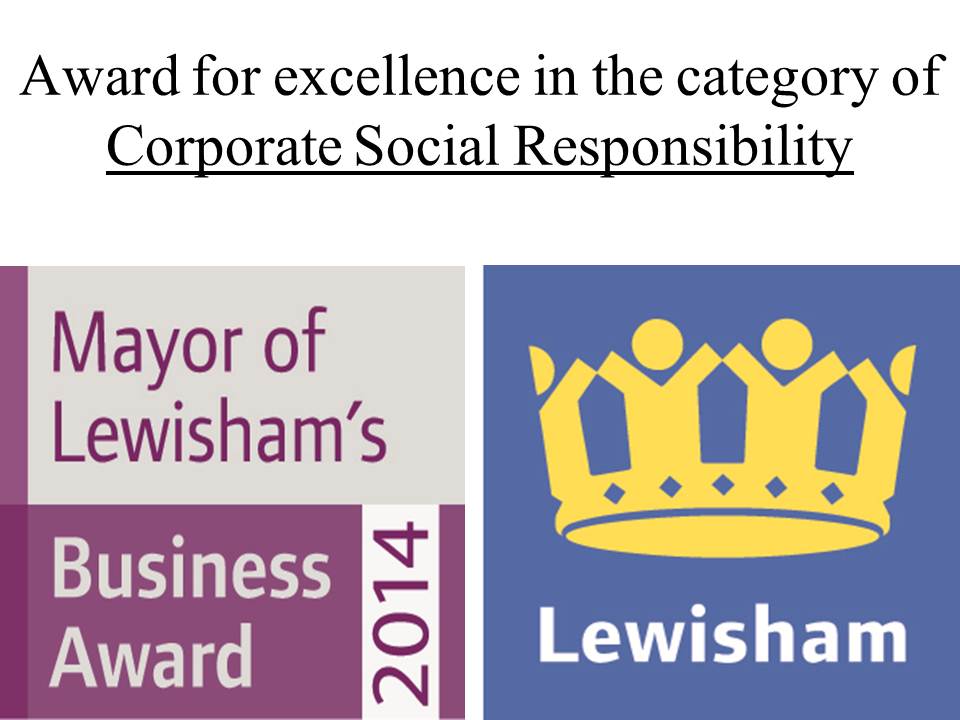 Smarten containers
Spruce up winter containers, dead-heading pansies to keep them flowering profusely and removing any dead branches, leaves or other debris. While you're at it, stick a finger into the compost to check it's still moist: it's easy to forget that containers sometimes need watering in winter, too.
Pretty Planters
We can provide & plant up your tubs, please asks our plant manager for details.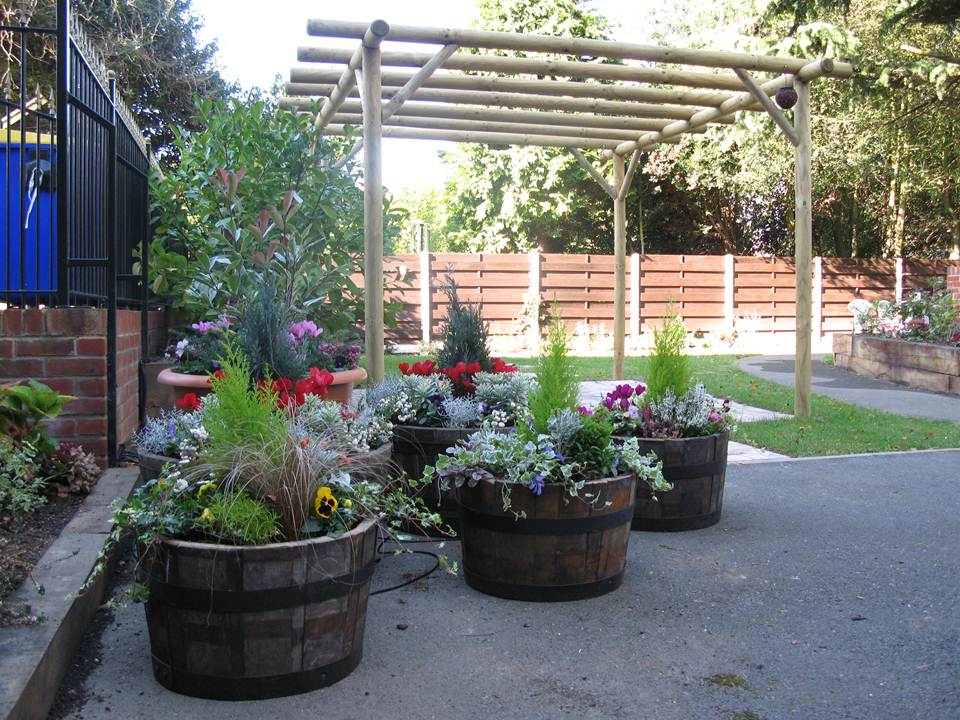 Omlet Cubes Now In Stock
We are stocking the very popular Omlet Cubes
they come complete with a 3 metre run for up to 10 chickens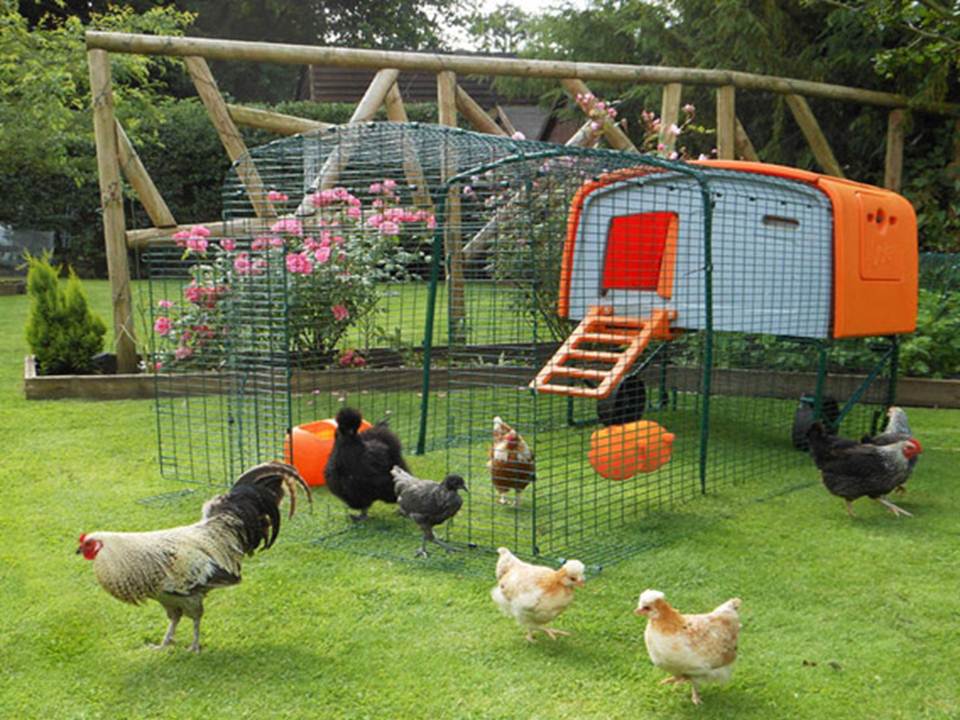 Plant of the Week: Corylus avellana var. contorta
Winter beauty isn't just about flowers and colourful bark (important though they are): it's also about silhouettes against a frosty ground. And there's no more sculptural silhouette than a corkscrew hazel, its branches curling and contorting crazily in a wildly intricate dance. As January draws to a close, the catkins appear, dangling their long tassels like elegant exclamation marks among the twists and tangles.

Like all hazels, it's easy going and happy in any spot in the garden or in a roomy container. It grows slowly to about 3m and needs little care, beyond pruning out the occasional straight stem to keep that spectacularly twisted outline.
The Botanico range of corner baskets
Unique Designs the baskets fit both external & internal corners.
Can be fixed to walls, sheds, garages etc.
Fixtures and fittings included
Start planting immediately with included high quality coco liner