.
Apprentice Landscaper Required
It is a great opportunity to work at Phoebes and learn the trade of landscape gardening from a company which has been trading for thirty five years and has a reputation for absolute top quality.
Many of the staff who work for Phoebes landscapes joined the company as apprentices, some have gone on to run their own companies and some have stayed on to have a good career and now run jobs worth thousands of pounds.
The skills include brick laying, paving, fencing, building of ponds, turfing and use of all the different types of machinery, qualification includes an NVQ in Amenity Horticulture from Hadlow college on a day release basis.

(Government funding for this NVQ is only available to 16-24 year olds)

Hours: 7.30am – 4.00pm
Monday – Friday
You will also be required to work some Saturdays

The right person would be
Physically fit & hard working
Motivated & keen to learn

͠
No experience required.
Driving license useful but not essential.

͠

Please ask a member of staff for an application form or click here to download one.

Post to Kellie Roberts or Email applications to kellie.roberts@phoebes.co.uk
If you have not received an interview date within two weeks of us receiving your application, we are sorry but you have been unsuccessful on this occasion.

Cause for celebration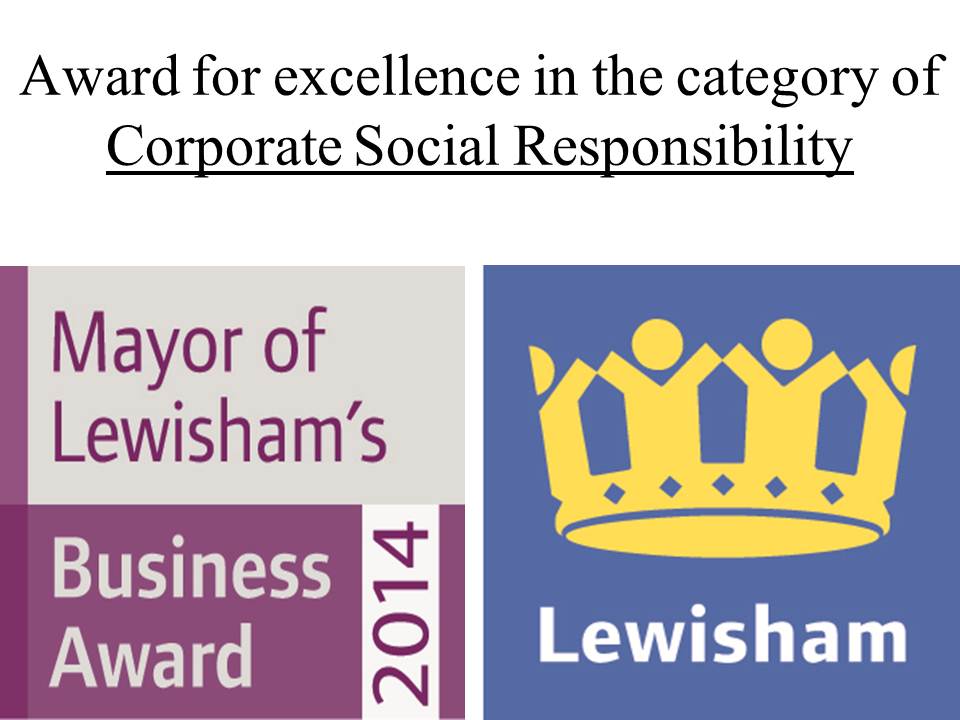 Harvesting late fruit
Mid October is the best time for harvesting late apple and pear varieties like Commice pear and Bramley, Cox and Russett apples. Never pick apples too early, and to find out whether they are ready to pick, just hold the fruit in your hand and lift gently, they will easily detach from the tree if ready. ;
Pretty Planters
We can provide & plant up your tubs, please asks our plant manager for details.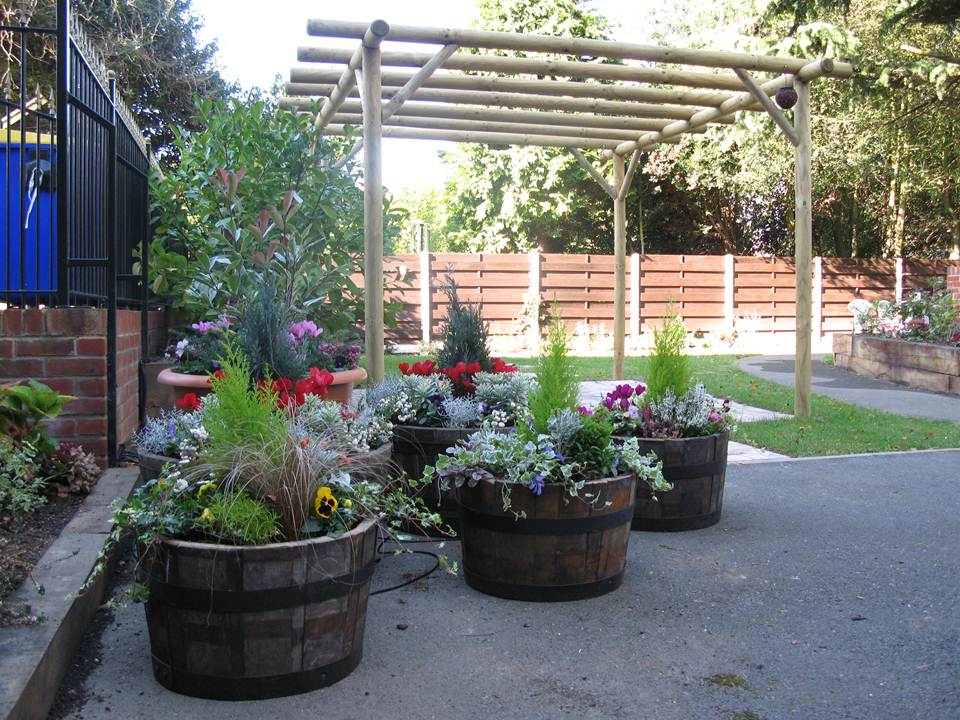 Omlet Cubes Now In Stock
We are stocking the very popular Omlet Cubes
they come complete with a 3 metre run for up to 10 chickens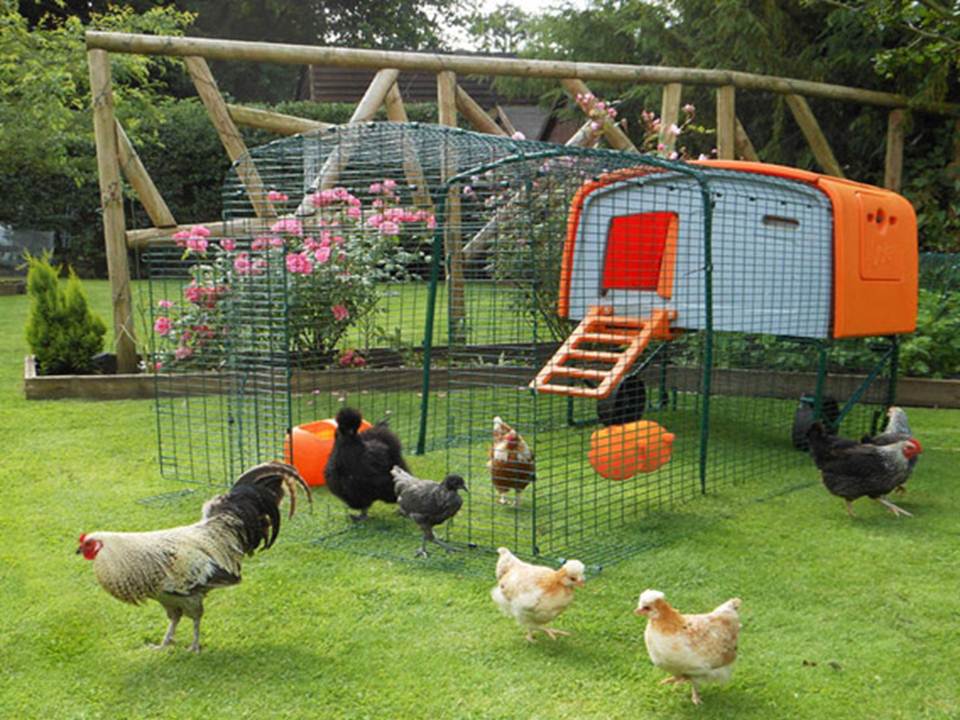 Plant of the Week: Ornamental grasses
Prairie-style planting is all the rage just lately and is a gorgeous way to combine stunningly beautiful, natural-looking perennials like achilleas, salvias and rudbeckias with graceful grasses for a low-maintenance and dynamic display which reaches its crescendo in late summer.

It's a fantastic way to show off grasses at their best: after flowering, many grasses including miscanthus, tall stately Calamagrostis x acutiflora 'Karl Foerster' and Stipa tenuissima hold their seedheads into winter and look fabulous rimed in frost. Leave them all winter then trim them to the ground, along with the perennials growing alongside, in early spring before they burst into life and start the spectacle all over again.
The Botanico range of corner baskets
Unique Designs the baskets fit both external & internal corners.
Can be fixed to walls, sheds, garages etc.
Fixtures and fittings included
Start planting immediately with included high quality coco liner