Cause for celebration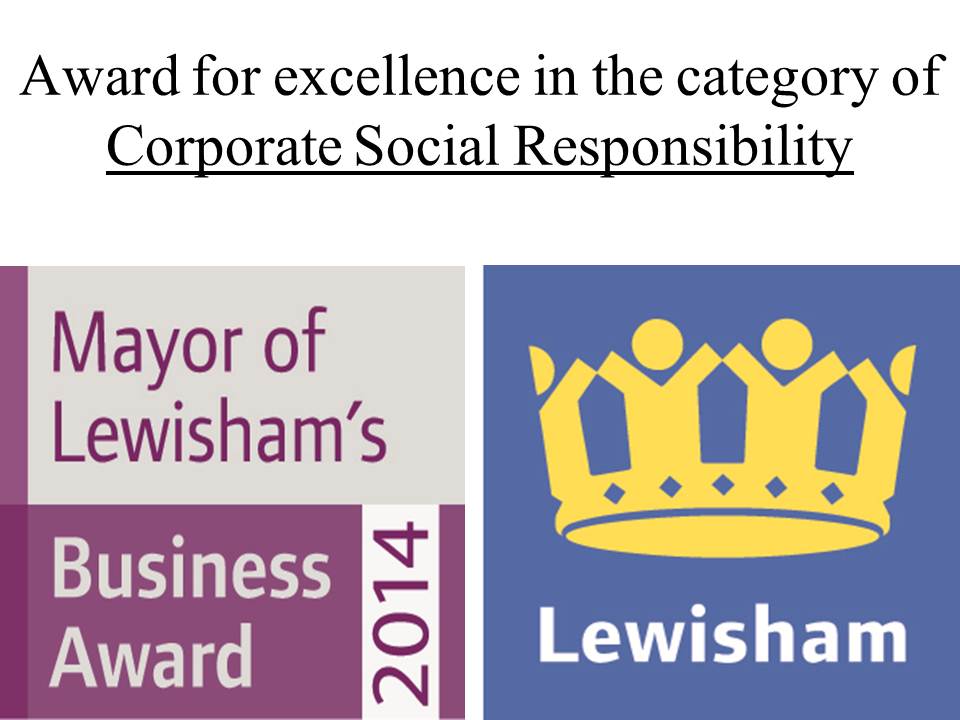 Watch the wildlife
Set up wildlife hotels in your garden for a fascinating glimpse into the world of the creatures we share our back yards with. There's a great range to choose from in the garden centre, from bee hotels to bird boxes and hidey-holes for hibernating hedgehogs.
Pretty Planters
We can provide & plant up your tubs, please asks our plant manager for details.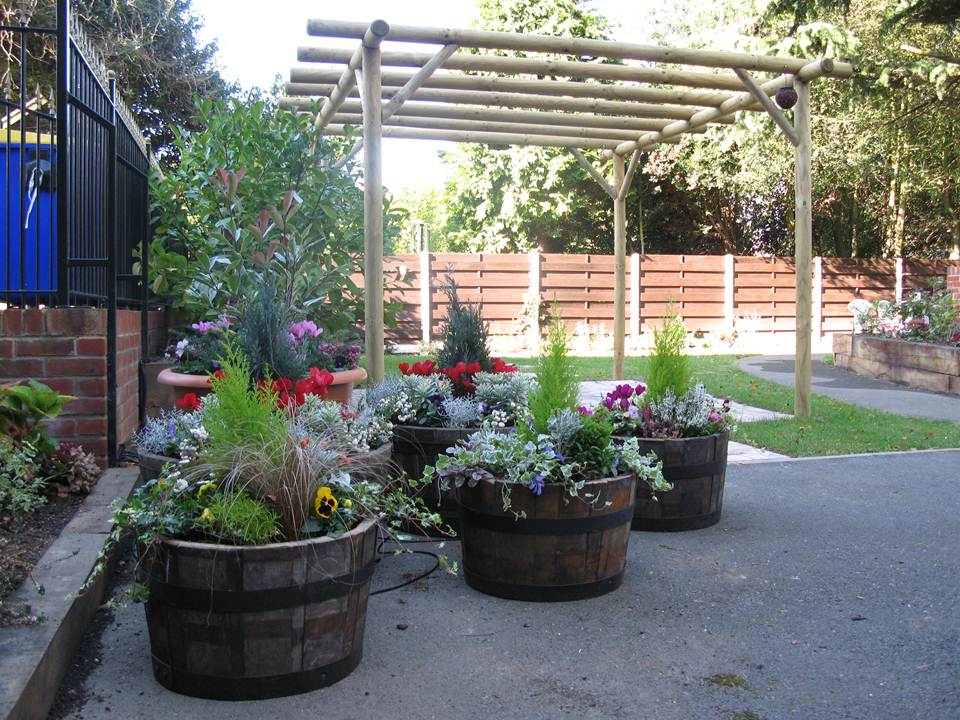 Omlet Cubes Now In Stock
We are stocking the very popular Omlet Cubes
they come complete with a 3 metre run for up to 10 chickens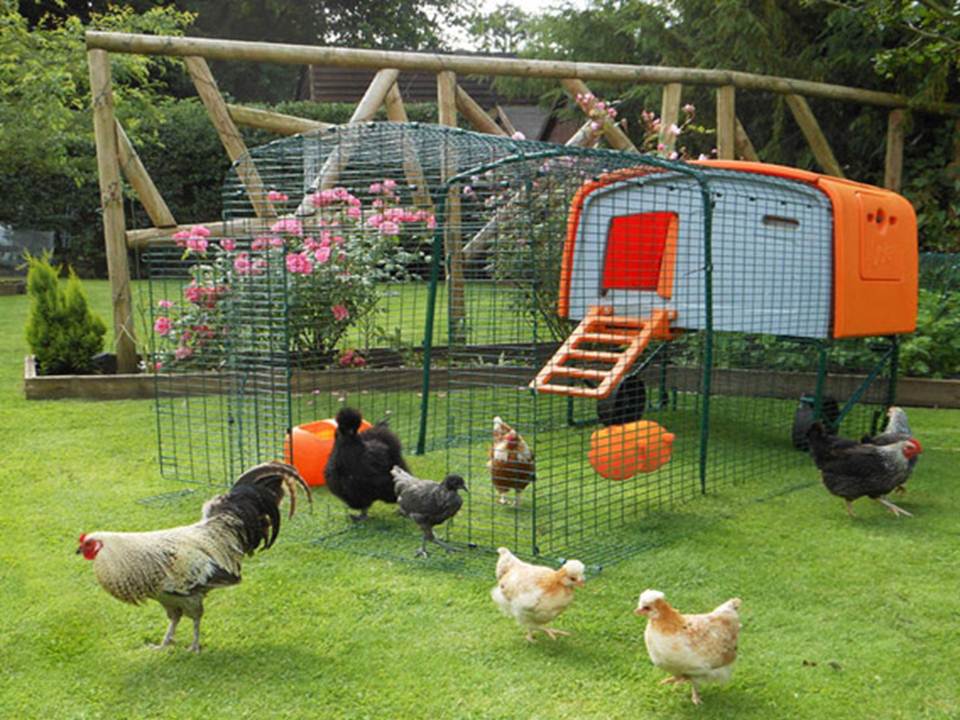 Plant of the Week: Cyclamen
Hardy cyclamen are the jewels of the winter garden, spangling the grass or the ground under shrubs and trees in swept-back petals of brilliant magenta, soft pink and snowy white, and brightening up your day at a time when all is grey and dreary.

The slightly larger variety at 8cm tall, Cyclamen hederifolium, has larger flowers, nodding on wiry little stems from October through autumn. Its smaller cousin, C. coum, is just 5-6cm tall and a welcome appearance in the depths of coldest January and February. Both have lovely marbled leaves carpeting the ground for the rest of the winter, making them all-round garden performers.
The Botanico range of corner baskets
Unique Designs the baskets fit both external & internal corners.
Can be fixed to walls, sheds, garages etc.
Fixtures and fittings included
Start planting immediately with included high quality coco liner