Cause for celebration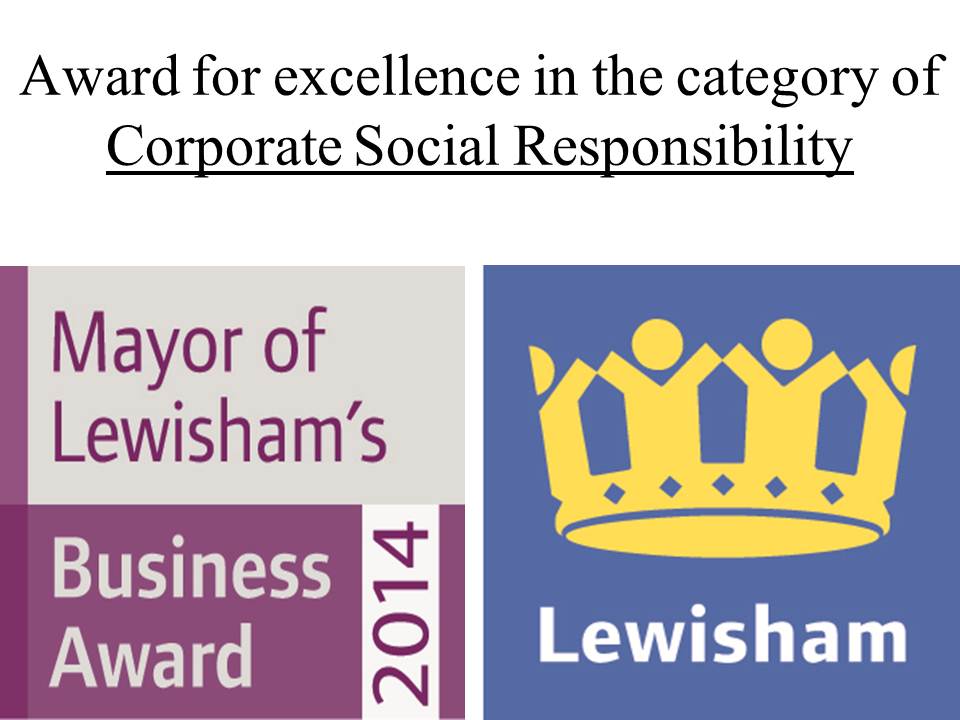 Fallen leaves
Make sure you keep on top of raking up fallen leaves. If these are left in the garden they will cause young plants and grass to rot, as well as blocking up drains! This can be kept on the compost heap as leaf mould makes nutritious compost to be dug into the garden at a later stage.;;
Pretty Planters
We can provide & plant up your tubs, please asks our plant manager for details.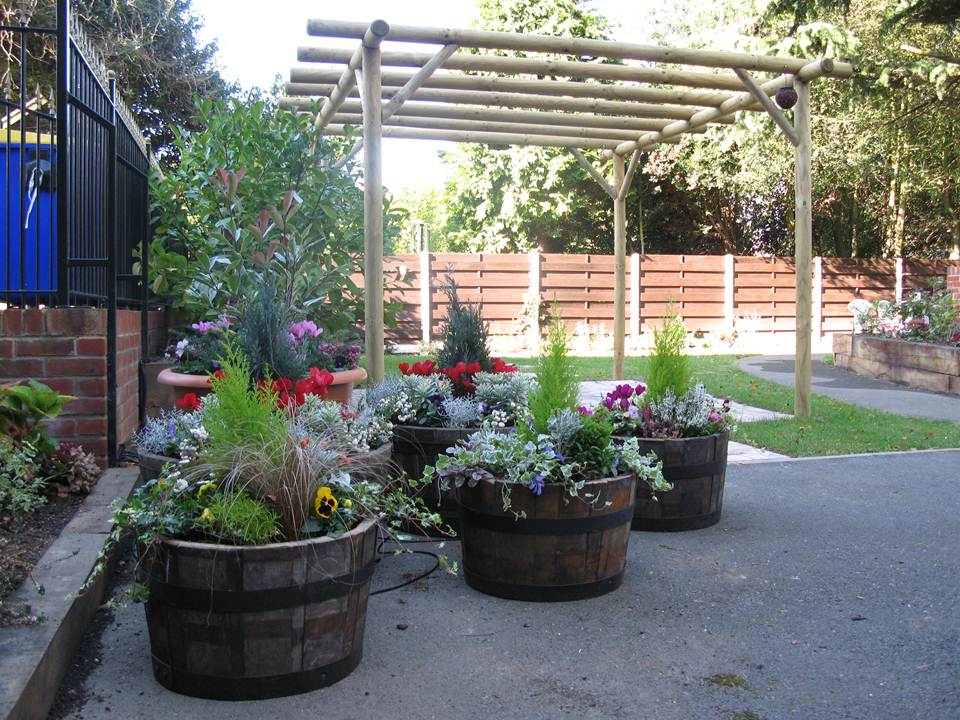 Omlet Cubes Now In Stock
We are stocking the very popular Omlet Cubes
they come complete with a 3 metre run for up to 10 chickens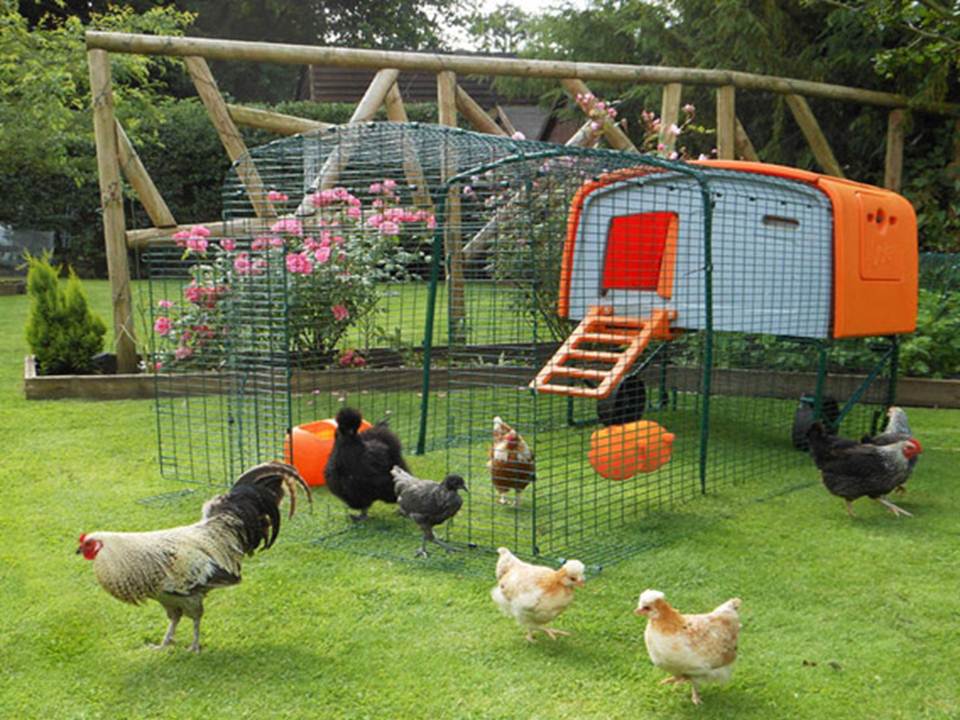 Plant of the Week: Aster
If your garden is lacking a certain something right now, brighten up your life with a helping of late-summer asters. Low-maintenance and long-flowering, they'll make your borders sparkle from September to the first frosts, and there's a wonderful choice now in flower in our garden centre - come and take your pick!

Longest-flowering of them all is the ever-popular Aster x frikartii 'Mőnch', growing to around 1m tall with masses of lavender-blue flowers. But there are dozens more: keep an eye out too for 'Autumn Days', a novi-belgii type with large light purple flowers, and A. novae-angliae 'Annabelle de Chazal' in soft rose pink with a yellow eye.
The Botanico range of corner baskets
Unique Designs the baskets fit both external & internal corners.
Can be fixed to walls, sheds, garages etc.
Fixtures and fittings included
Start planting immediately with included high quality coco liner