Liven up your home with fence panels Lewisham residents admire
Good fence panels make for good neighbours - Fence Panels Lewisham
Good fences make for good neighbors. But dull or bad-looking fencing can take away from your home's charm. Make your home stand out by making sure that your fence complements your garden and your home. We offer a wide variety of fence panels Lewisham homeowners and gardeners alike use to give them home surroundings a much-needed accent. Do you have old, moldy, or cracked fencing? Does your fence have streaks or insect damage? Does your fence clash with the rest of your home? If you answered yes to any of the above, you should look into refurbishing your fence. This doesn't necessarily mean replacing your whole fence structure. Your fence troubles may be fixed by simply replacing your old fence panels with fence panels Lewisham homeowners can be proud of. Visit Phoebes Garden Centre for our solid selection of fence panels.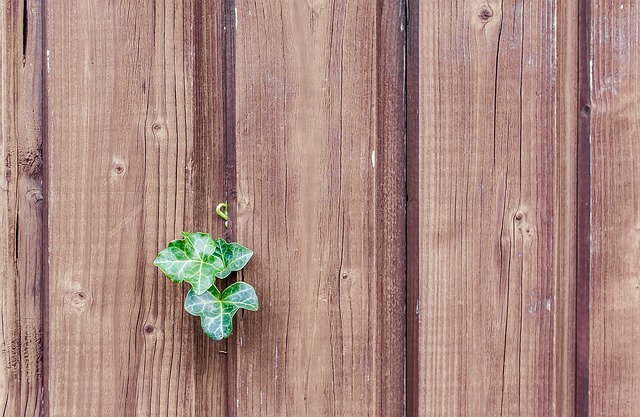 High Qaulity Fence Panels which bring out the best
Take the first step today toward a better-looking fence by getting high quality fence panels which bring out the best in your home's exterior. With the right fence panels, your garden can stand out and look better. If your home's exterior or garden area looks dull, it might only take a change of fence panels to give your garden and exterior area a refreshing breath of life. In other words, it takes only a few key changes with fence panels Lewisham homeowners trust for you to get the fence you've always wanted. Take the first step today and take a look at Phoebes Garden Centre's wide range of fence panels. Pick out the design that can wake up your home exterior's look and provide a great accent for your garden. Add lots of life to your garden and fence area today with our fence panel options.
For more information, please click here.