Christmas trees Greenwich
Christmas tree Greenwich
Christmas and the winter holiday season just wouldn't be right without the right decorations. To make your winter season holidays extra memorable, you need a great snowman-complete with corn cob pipe, top hat, and a quilted scarf. Next, you need mistletoe and egg nog. These go hand in hand for a little Yuletide season smooching. And, last but in no way least, you will need a great-looking Christmas tree Greenwich and other locales' residents can take pride in. Nothing signals the season more than a nice-looking tree with healthy pine needles, a decent height, and a healthy sheen. Sure, you may be hanging decorations on your tree so much of the tree might not be visible. Still, you need a great-looking base to produce a beautiful decorated tree. When it comes to quality Christmas trees Greenwich residents enjoy and appreciate, we have the best stock.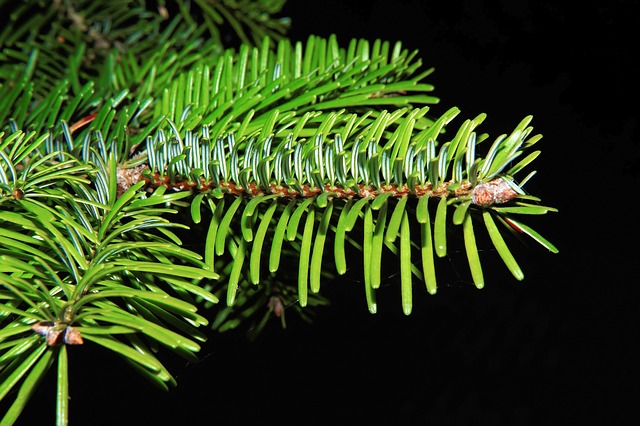 Trees Greenwich
Phoebes Garden Centre has been stocking Christmas trees Greenwich for many years, and we know the precise combination of height, build, and needle appearance that makes for a great Christmas tree Greenwich. Don't just settle for any tree. Make sure your home's holiday tree stands out and makes a great impression. Make the best of your holiday festivities with the right decorations and accessories. And this means you need an excellent-looking tree.
Greenwich
Take a look at Phoebes Garden Centre's Christmas tree Greenwich selection during the holiday season and you will quickly see how much time, effort, and attention to detail we put into picking out holiday trees. We take our Christmas trees this seriously because we want to offer only Christmas trees Greenwich residents will enjoy and appreciate. Visit us today and see how our passion for quality trees is reflected in our great inventory.
For more information, please click here.