grass turf Dulwich
Grass Turf Dulwich
What is the secret to a beautiful lawn? Fertilizer? Compost? Great soil? Excellent care? You need all of the above but the crucial part to planting a great-looking lawn is to use the high-quality grass turf Dulwich gardeners are all looking for. Great lawns need great starter turf and you can't go wrong with the quality grass turf selection at Phoebes Garden Centre.
Turf Dulwich
We go out of our way to provide you with the quality you have been looking for. You need grass turf that looks great under a variety of conditions. You need turf that is easy to handle and manage. Most of all, you need turf that matches the amount of time and effort you are willing to expend. At Phoebes Garden Centre we stock the grass turf Dulwich residents need for great lawns.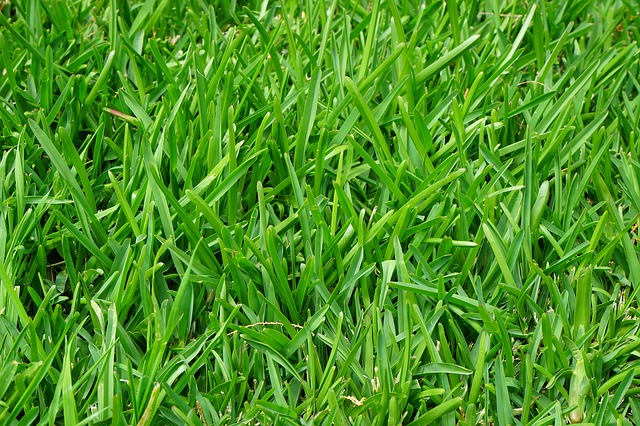 Dulwich
There are a lot of factors that go into great-looking lawns. Nutrition, soil health, and proper care are essential, but they are all built on starting with the right turf. We offer you a great selection of turf choices so you can pick out the grass turf Dulwich soil works best with. Every garden is different and we make sure you have the options and choices you need for soil turf to achieve the best results. Stop settling for anything less. You need a custom solution that best fits your soil's nutritional profile, your schedule, and your personal needs. Stop picking grass turf which requires an input you might not have the time to provide. Instead, pick out the turf thats best for you.
For more information, please click here.