turf Bromley
Turf Bromley
If you have always wanted to plant a nice thick green lawn, keep in mind that great lawns are never an accident. They might seem simple but they require more inputs than they let on. To get a great lawn, you have to have the right soil nutrition, the right watering system, the right maintenance schedule, and, most importantly, you have to have the right turf Bromley. Your choice of turf determines whether you have a beautiful lawn you can take pride in or a lawn that looks dried, dead, or dying after a few seasons.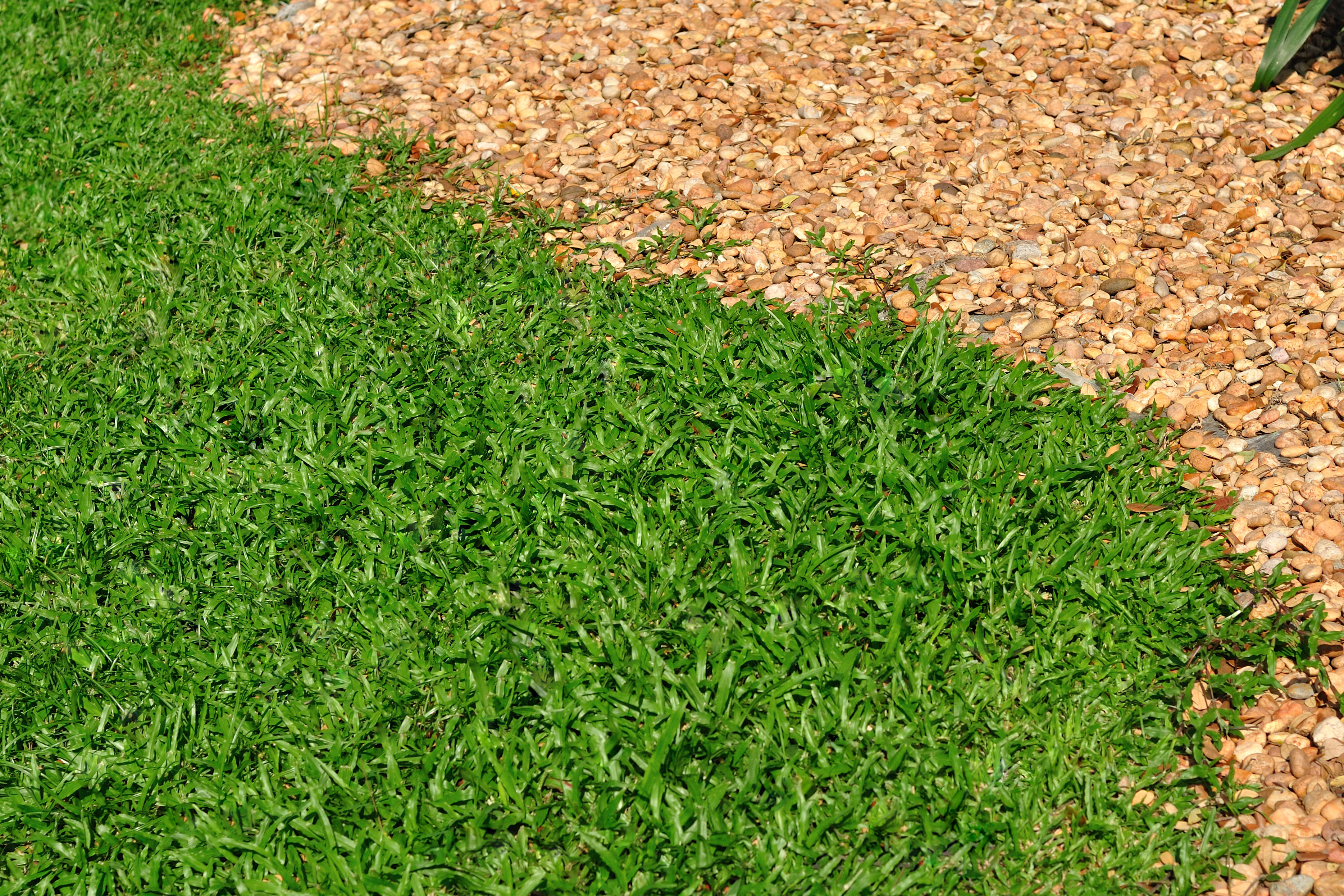 Turf
At Phoebes Garden Centre, we help people looking to plant great lawns with a wide range of tools, supplies, and planting materials to produce the lawn they have always been looking for. We provide turf Bromley gardeners need to plant winning lawns. Turf, soil, and planting medium are never small details on the road to a beautiful lawn. These elements act as your lawn's bed, they hold the lawn's roots, and they help ensure your lawn's roots get the right amount of moisture.
Bromley
Phoebes Garden Centre provides a wide range of turf choices so you can pick out the turf with the qualities that best match your particular needs. We never engage in a 'one size fits all' solution since these solutions are often no solutions at all because optimal lawn and garden results only come from closely matching soil inputs to the plants being planted and the soil's maintenance and care. Every little detail must make sense. This is why we offer a wide range of turf Bromley gardeners can take advantage of. This variety of turf lets Bromley gardeners match their particular gardening needs and situation. Visit our garden centre today and see why we stock turf Bromley residents seek out.