garden tools Catford
We stock the garden tools Catford residents can count on!
If you have been dreaming of an ideal garden, now is the time to turn your gardening dreams into a beautiful reality. Thanks to our wide range of gardening tools, you can now comfortably do what you need to do to turn your backyard or front yard plot into a vibrant pool of colour or a scrumptous veggie feast. Make no mistake about it - gardening takes a lot of planning and hard work. At Phoebes Garden Centre, we provide you with the garden tools Catford gardeners have trusted and relied on throughout the years to help you easily tackle most gardening tasks. From digging to planting to pruning to watering to harvesting and all points in between, Phoebes Garden Centre has you covered when it comes to the right tools.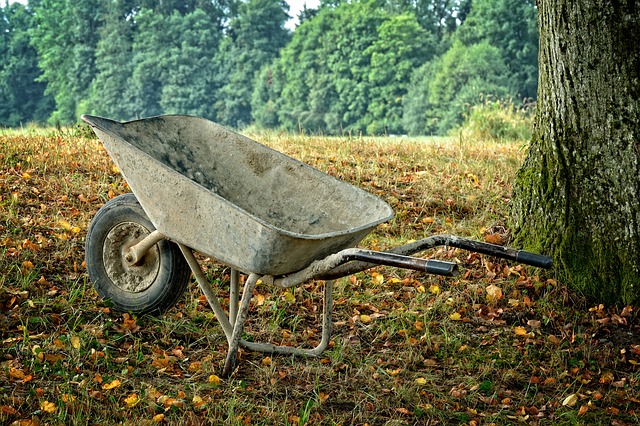 The right garden tools can make all the difference
The right tools can make all the difference in the world when it comes to safe, comfortable, and effective gardening. Make your time spent outdoors more efficient and effective with garden tools Catford gardeners have used throughout the years. Learn from your neighbors' experiences and use the key tools that will make any gardening task easier. We don't just stock one item per tool category. We believe in customer choice and that is why we offer you many options. Whether you are looking for shears, a pitch fork, a spade, or any other tool, we have just the wide selection of garden tools Catford gardeners need to make their gardening dreams come true. Visit our garden centre today and take advantage of all the choice and quality you need for optimal gardening.
For more information, please click here.